Doncaster Council announces pubs will no longer have to close at 11pm when restrictions are eased
Only last week Doncaster Council announced its decision to make bars and pubs close at 11pm on April 12 when restrictions across the country are eased.
Thursday, 1st April 2021, 9:50 am
Updated
Thursday, 1st April 2021, 9:50 am
In a shock turn-round, that time has now been changed after discussions were held between the local authority and South Yorkshire Police
In an announcement the council said it had looked at how it: "could further help local businesses whilst still providing a safe and secure environment for customers and the public."
Adding: "We've also taken into account comments and feedback from local businesses as part of this ongoing dialogue."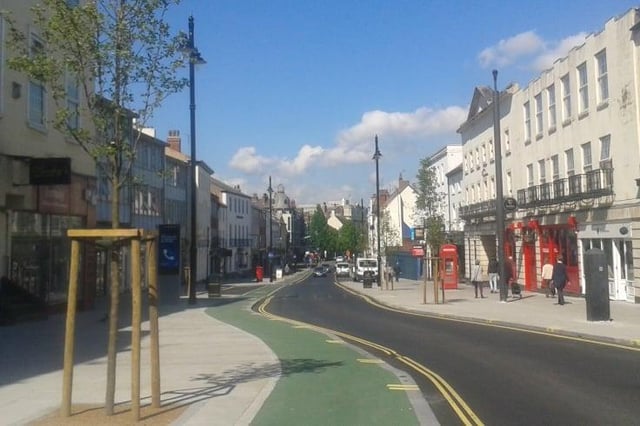 New rules for Doncaster pubs
Director of Economy and Environment, Dan Swaine said "We remain committed to helping businesses reopen responsibility and we've continued to listen to feedback from licensees who have a pavement licence.
"We have also been in dialogue with the Police and it's clear we need to continue to take a balanced approach to this. Therefore we have reviewed the situation and determined that during the period 12/4/21 to 17/5/21 these pubs and bars can open their alfresco areas next to the highway until 1am at the latest, where this is considered suitable.
"We will continue to work with these premises to help them manage this and provide further guidance to them. We will also regularly review the position with the Police to ensure the public and customers remain safe and secure."
In these confusing and worrying times, local journalism is more vital than ever. Thanks to everyone who helps us ask the questions that matter by taking out a subscription or buying a paper. We stand together. Liam Hoden, editor.