Big inflatable play area coming to popular Doncaster park this weekend
A big inflatable play area is coming to a popular Doncaster park this weekend.
Thursday, 17th June 2021, 9:10 am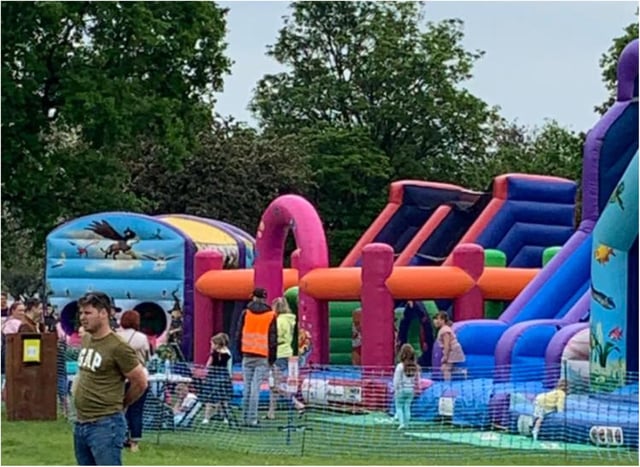 An inflatable play zone is coming to Sandall Park this weekend.
Sandall Park will be playing host to the inflatable zone between 11am and 4pm on Saturday with hundreds of youngsters expected to attend to enjoy the fun on offer.
Meanwhile, the popular weekly Parkrun is set to recommence at the park next month, national race bosses have announced.
The Saturday morning event was pulled during the coronavirus pandemic but will now restart on a weekly basis from July 24.