The National Coal Mining Museum announce new CEO is Lynn Dunning
The National Coal Mining Museum has announced its new CEO will be Lynn Dunning – praising her work for helping to turn Barnsley Museums into a "cultural powerhouse".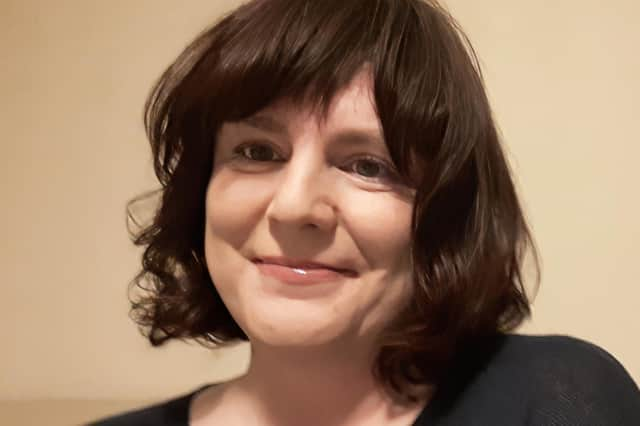 Lynn is Head of Barnsley Museums, a portfolio which includes Experience Barnsley Museum, Elsecar Heritage Centre, Worsborough Mill, Cooper Gallery, Cannon Hall Museum, Park and Gardens and Barnsley Main Colliery.
In 22-years service, working closely with the borough's communities and in collaboration with many partners, she has led her team to celebrate many successes.
Achievements have included Barnsley Museums securing NPO status, Experience Barnsley Museum being shortlisted for Museum of the Year, and the completion of major projects like Parks for People at Cannon Hall and the redevelopment of the Cooper Gallery, all of which have made Barnsley Museums a real cultural powerhouse.
Barnsley Museums and outdoor attractions announced record-breaking visitor numbers for April to June, it's busiest quarter on record. It welcomed more than 505,000 visitors, which was 34,000 more than the same time last year, one of many achievements highlighted in a new performance report.
The National Coal Mining Museum, in a social post announcement, said the achievements during Lynn's time have made Barnsley Museums a real "cultural powerhouse".
In a tweet, saying they were delighted to announce Lynn is joining them as their new CEO, the statement added: "With Lynn's passion for industrial heritage and her enthusiasm for the Museum, we are excited to be working together and to see the National Coal Mining Museum thrive under her direction."
Lynn said of her big news she was "thrilled and honoured" to be joining The National Coal Mining Museum, based at the site of Caphouse Colliery in Overton, Wakefield, West Yorkshire.
It opened in 1988 as the Yorkshire Mining Museum and was granted national status in 1995.
Sarah Norman, Barnsley Council CEO, led praise for Lynn's achievements over he years in the town, saying: " We are really going to miss you at Barnsley Museums but I am thrilled for you. You will do a fabulous job."
Barnsley born BBC TV Egyptologist Joann Fletcher, who has worked closely with Lynn and her Barnsley Museums team on exhibitions, including the recent record breaking Tut 22: The Life Of Tuankhamun, said of Lynn, in a tweet: "One of the very very best people I have ever worked with. And will continue to work with."
The National Coal Mining Museum