Tickhill CC sign former England captain Michael Atherton's son, Josh de Caires
Tickhill have pulled off a major coup with the signing of Josh de Caires, the teenage son of former England captain Michael Atherton.
Thursday, 15th April 2021, 12:01 pm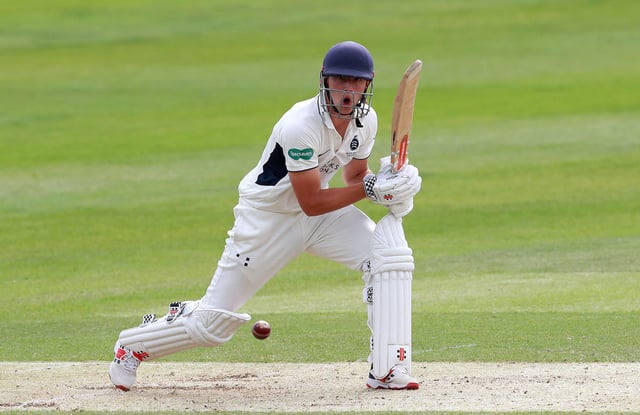 Middlesex youngster Josh de Caires has signed for Tickhill. Photo: David Rogers/Getty Images
De Caires, 18, signed a three-year deal with Middlesex in August.
Last month he made an unbeaten century for Leeds/Bradford MCC Universities against Yorkshire in a warm-up match at Headingley.
De Caires came through Middlesex's academy and made his second XI bow for the county aged 15.
"We should have him for the first portion of the season, at least depending on what Middlesex want him to do," said Tickhill's first team captain Alex Rowland. "We're very excited to see how he goes.
"He's good mates with Joe Billings [ex Sussex academy]. Joe played for us two years back and he's back for the full season. He's at uni in Leeds.
"Joe's another great signing for us, he fits in perfectly with what we are trying to build - a young hungry talented side."
Tickhill have also added Pakistani seamer Sameen Gul as their overseas player and Jake Marshall has joined from Barnsley.
"Sameen Gul has a really good red ball record in Pakistan so hopefully he can bring us the early breakthroughs we lacked last season and also some control at the death," said Rowland.
"We're looking to get some wins under our belt early, consolidate our position and then push on from there.
"As a club we are pushing to try and get the second team promoted, we have a lot of young talented cricketers."
Tickhill start their Premier Division season at Treeton on Saturday in the Yorkshire Cricket Southern Premier League which was was formed over the winter following a merger of the ECB Yorkshire South Premier League and the South Yorkshire Senior Cricket League.