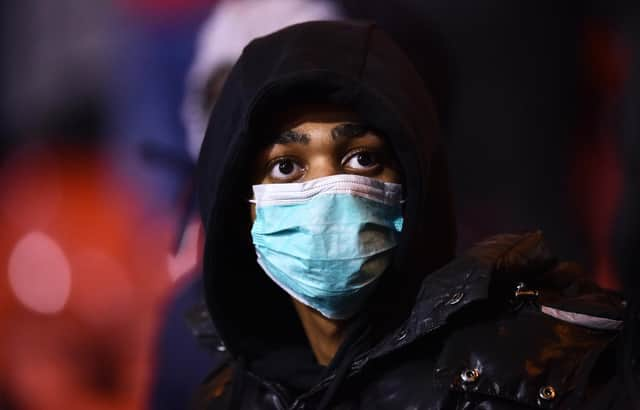 FA to make key coronavirus decision on Doncaster Rovers kick-off times if League One games go behind closed doors
A Women's Six Nations Rugby Union match between Wales and Scotland was postponed after a Scottish player tested positive for the virus.
Wales against Scotland in the men's tournament on Saturday is expected to go ahead.
And, in Italy, all other sporting events are being staged without fans until April 3 as the country grapples with the epidemic and enters a full lockdown situation.
The Times reports that talks are ongoing over allowing the screening of 3pm games, which traditionally don't feature on TV.
A source told the newspaper: "It makes sense to remove the blackout but what we don't want to do is create a new problem by just moving those crowds from the stadiums to the pubs."
EFL matches could be made available via the League's iFollow service, which is usually blocked on Saturdays.
Broadcast powerhouses Sky and BT may be asked to screen all Premier League matches for free but block their signal into pubs.
It is feared large gatherings of people in bars will spread the COVID-19 virus at a faster rate than people going to stadiums.
The UK is trying to avoid a similar crisis to Italy, where 7,375 people have been infected, resulting in the postponement of numerous sporting events, while most have gone behind closed doors.
As of 9am Tuesday morning, global infections of the virus stood at over 114,000.