Where to buy official Love Island merchandise, from their iconic water bottles to the most popular bikinis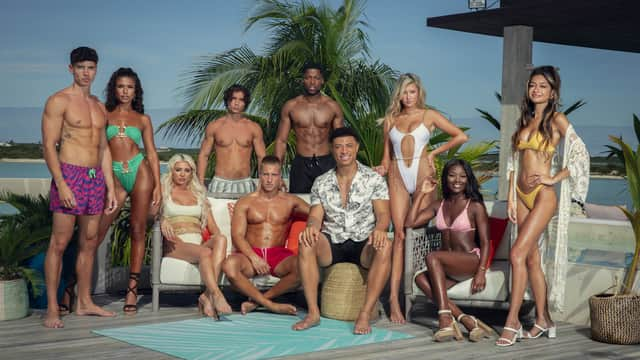 This article contains affiliate links. We may earn a small commission on items purchased through this article, but that does not affect our editorial judgement.
For seven series', fans have taken to social media to ask "where can I get her top", and scoured the internet in search of the outfits shown on the ITV2 show.
Love Island bosses are now aware just how invested we are in the show, and have teamed up with a number of brands and retailers to give us the chance to fully immerse ourselves in Love Island merch.
So, where can you buy Love Island water bottles, bikinis and skin care products? This is what you need to know.
Water Bottles and suitcases
This year, the water bottles have had a makeover, making them hotter than ever.
The bottles now come with two tops, a cold drink flip top and a hot drinks' hook top.
You can still personalise your bottle, and purchase them for £20, the same price as the iconic pink robes which are also available on the site.
Suitcases can also be personalised, setting you back between £55 and £80.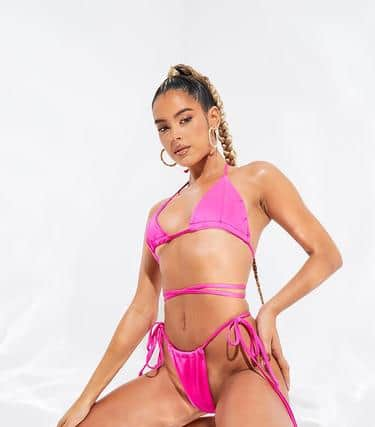 In 2019, online retailer ISawItFirst became the official sponsors of the show and everything the contestants wear, from bikinis to skirts and crop combos, are from the site.
The contestants meet with stylists prior to the show and give them a feel of what they would and wouldn't wear, ensuring they have the hottest new look for all occasions.
I Saw It First PR Manager James Apsley-Thomas said: "We set up a fake showroom in London and it was all our current collection of swimwear, day wear, evening wear, accessories and shoes.
"One by one, the girls went through the collection with us and told us what they did and didn't like.
"What trends they would wear, what ones they wouldn't. Just to get a sense of what their style is."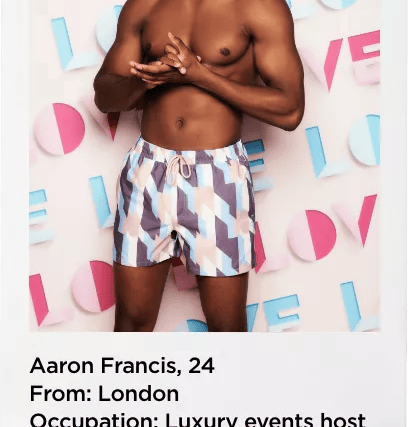 For the first time since the show began, bosses have teamed up with JD sports to sponsor an activewear range.
The lads in particular are well known for their chiselled abs and home workouts on the show, JD have supplied all contestants with the best attire to break a sweat in.
You can shop the looks on the JD Sports website.
Despite Islanders rarely wearing branded clothes, the JD edit features clothes from Nike to Lacoste.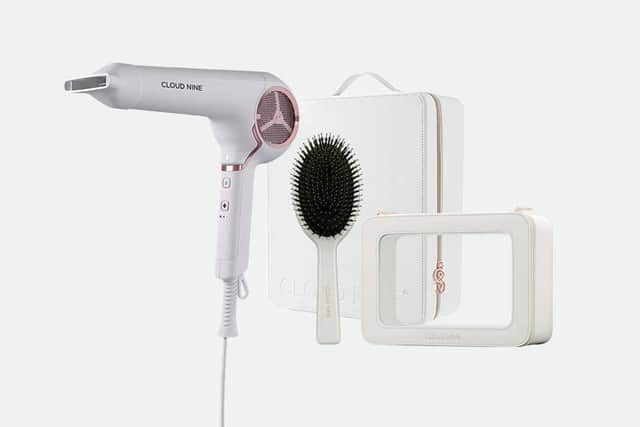 The girls on the show are particular about how and what they use to treat their hair as often they have bleached their locks and added bonds or extensions to get their manes looking voluminous and fresh.
Love Island have teamed with Cloud Nine, who supply hair care to all the contestants during their time on the show.
From curling wants to hair dryers perfect for achieving that effortless bouncy beach waves look, you can shop all the Love Island sponsored products on Cloud Nine's site.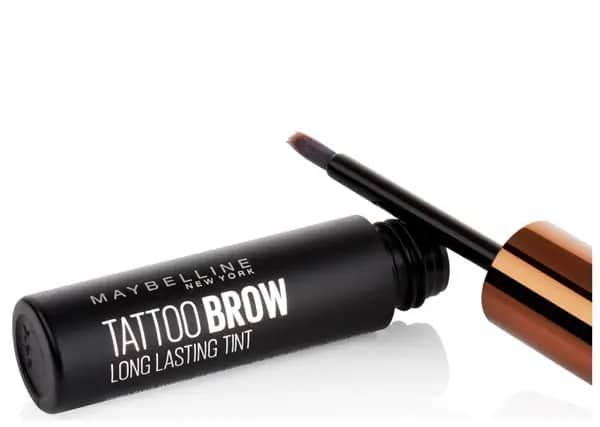 Love Islanders always Look Fantastic, so its no coincidence that they have teamed up with a retailer by the same name.
LookFantastic offers all the make up the girls use to put their looks together, from simple fresh day looks to full glam, smokey-eyed evening looks.
You can shop the edit here, from Maybelline mascara to L'oreal shaving gel.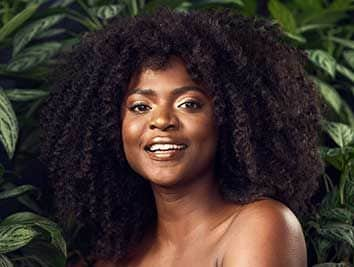 If you want to replicate the sharply contoured make-up, bronzed skin and deliciously pronounced brows of the Love Island ladies, Boots has you covered.
From the iconic Huda Beauty BombBrows - perfect for the microbladed look - to Nars Laguna Bronzing powder, for sunkissed shoulders, their Love Island make up range has everything you need for the island beauty look.