Watch amazing footage from our readers of a lightning storm over Doncaster
We made a call this morning for our readers and social media followers to send in their pictures and videos of last night's horrendous storm, and you didn't disappoint.
Wednesday, 12th May 2021, 4:19 pm
There were just too many to use them all but here is a short clip of some of the footage you sent in.
In these confusing and worrying times, local journalism is more vital than ever. Thanks to everyone who helps us ask the questions that matter by taking out a subscription or buying a paper. We stand together. Liam Hoden, editor.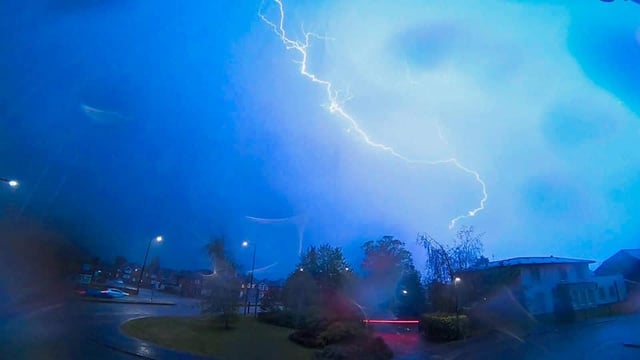 It was quite a sight