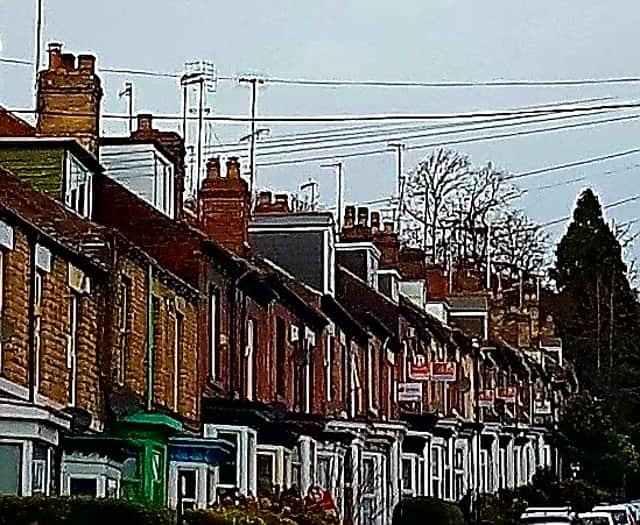 Rents shot up during August, with more tenants experiencing rent hikes than has been seen since since records began in January 2015, a new report reveals.
The ARLA Propertymark August Private Rented Sector Report shows that the number of tenants whose rents increased went up to 40 per cent during the month, from 31 per cent in July.
Year on year, this figure has increased from 35 per cent in August last year, and 27 per cent in August 2016.
Demand from prospective tenants fell significantly, with the number of house-hunters registered per branch dropping by 19 per cent in August, to 64 on average, compared to 79 in July. It is down 11 per cent year on year, as 72 prospective tenants registered with each letting agent branch on average in August 2017.
As regards supply, the numbers of available properties rose to 197 in August, from 184 the previous month - the highest figure seen since December 2017, when supply stood at 200. The figure is up four per cent, from 189 at the same time last year.
David Cox, ARLA Propertymark chief executive, said: "As we've highlighted before, the impact of recent and ongoing tax changes continues to have a material impact on the buy-to-let market.
"Four in ten tenants saw their rents rise in August – the highest level we've seen since records began. Although it's encouraging to see the number of properties available to rent rising, supply still isn't anywhere near high enough to slow down the pace of rent rises.
"We need more homes to rent, and for Government to change its narrative and recognise the very valid role buy-to-let plays in the housing mix. Driving small landlords out of the market ultimately impacts tenants most."