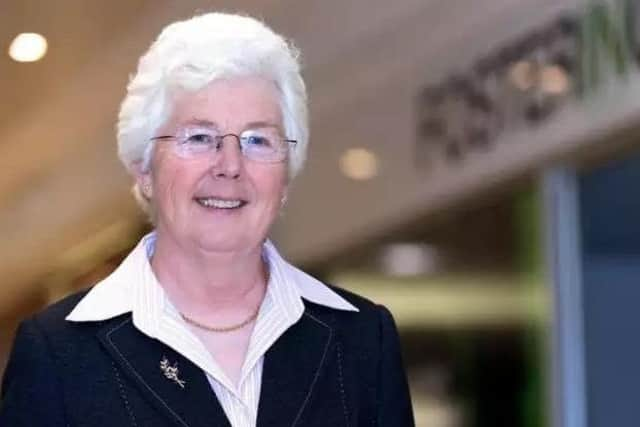 Ros Jones, Doncaster mayor.
In a statement, the mayor has explicitly stated that educational establishments should not allow more children to attend on the planned June 1 date after 74 per cent of over 9,500 people said they needed 'more reassurances' on safety.
The mayor said she was 'not comfortable' sending children into school if the council are not sure if they could have the necessary equipment to allow good hygiene for increased usage.
In her statement, the mayor also took issue over the phrase 'reopening' as many schools across the borough have been open for children of key workers and those classed as vulnerable.
Mayor Jones said there 'three consistent points' that were raised with parents, headteachers and unions and that they 'couldn't be ignored.
There is currently 'no access to data about community transmission at a local level', the mayor added with 'not enough of a critical understanding' on how active the virus currently is in Doncaster to be confident about sending more children and staff into school.
Another concern was around proper access to Personal Protective Equipment (PPE) for teachers and sanitising equipment for both staff and children.
The council is confident they could secure relevant PPE by June 1 but the more bespoke sanitising equipment – such as hand washing stations – would take longer.
A proper understanding of capacity in schools was also a key concern.
In a letter to Boris Johnson, Mayor Jones pointed out the information needed to help inform her recommendation to reopen. They are:
The total number of COVID-19 PCR antigen tests carried out on Doncaster residents
The number of positive COVID-19 PCR antigen tests on Doncaster residents by age and postcode
The results of the care home testing programme
NHS 111 usage by age and postcode for Doncaster residents
"I am clearly recommending to schools and nurseries that they do not reopen on June 1," Mayor Ros said.
"It is of course an autonomous matter for schools and nurseries as they make their own decisions but I hope they will listen to parents and carers."