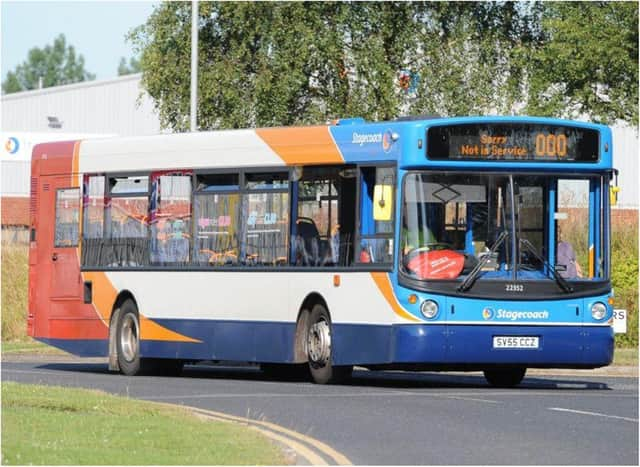 U21s will pay 80p for a single fare for the next year
South Yorkshire mayor Dan Jarvis and council leaders across the region have committed to offer people under the age of 21 80 pence fares on bus and tram services.
Leaders said the move would help young people to better access education, training and employment across the county.
The policy will come into force on June 21, 2021 and will run for a year. It is likely to be discussed at a later stage to see if it can run past the initial 12 months.
Documents show the policy will cost around £6.7 million to the mayoral combined authority and this will be funded from gainshare funding from Government and South Yorkshire Passenger Transport Executive (SYPTE) resources.
Transport bosses said the policy will aim to strengthen the ability of younger people to access and connect to jobs and training opportunities and increase the numbers of under 21s using public transport.
Mayor Jones said: "The pandemic has hit our young people hard in Doncaster and the wider region and it has been a challenge on so many levels.
"By extending concessionary fares to those up until the age of 21, it is hoped this will help our younger generation to travel for essential work, training, school, college or university and help with the financial pressures during difficult times for so many people and families.
"The extension will also help when we get back to some sense of normality and can travel for leisure, visiting family and friends which is so important for health and wellbeing."
*