How much Doncaster councillors receive in allowances as mayor defends decision to add cabinet positions
Mayor Ros Jones has defended adding extra positions to her cabinet and said it reflected the work needed to be done to tackle Covid-19 recovery and climate change.
Friday, 28th May 2021, 12:56 pm
Updated
Friday, 28th May 2021, 12:58 pm
The previous mayoral term had seven councillors in cabinet positions but following the election, an extra two positions were added along with title changes for other roles.
Each cabinet member who stood for re-election continued in their position but four councillors; Andrea Robinson, Phil Cole, Mark Houlbrook and Lani-Mae Ball, have been promoted.
Each cabinet member will receive an additional allowance on top of their base income paid to them by the council.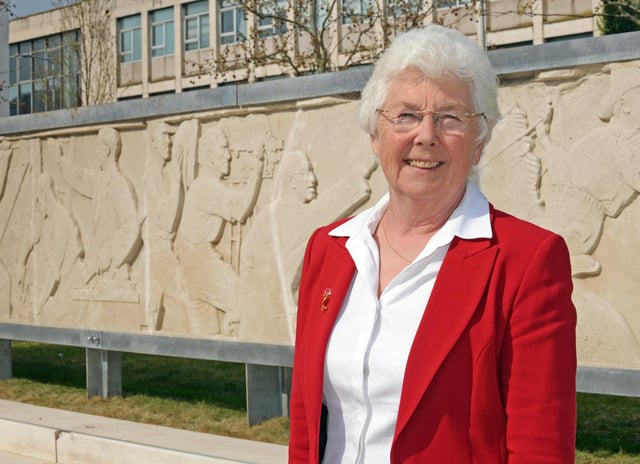 Mayor Ros Jones
A councillor gets a basic allowance of £13,216 and cabinet members receive an extra £13,216 on top.
Chair of the planning committee gets an additional £8,457 while councillors heading up the audit and licensing committees receive an additional £7.929.
The move to add positions on cabinet has been criticised by the opposition Conservatives.
Tory Coun Nick Allen said: "I don't think this is the best approach to take at the moment. Do we really need more cabinet members? Surely a smaller cabinet would cost less.
"The focus should be on making the council cabinet more accountable and not on increasing the number of people in it.
"I dare not say what implications this could have as it will have a negative impact on decision making by making it more complicated."
But Mayor Jones hit back and said: "I have bold and ambitious plans for Doncaster, including our environmental and climate commitments to achieve net-zero emissions by 2040 as well as supporting the economy and society to re-open and recover following the coronavirus pandemic.
"This extra capacity will focus our sights even more so on these important areas of work and will also support our drive to go deep and local with service delivery.
"It is important to point out that as a borough and as a council we are in a different position than we were 18 months ago, we need to evolve to meet that change.
"I am determined that cabinet members are able to devote their skills and expertise on key portfolios and both myself and my cabinet operate an open door policy for ward councillors to address and discuss portfolio issues and as part of the decision making process."
*