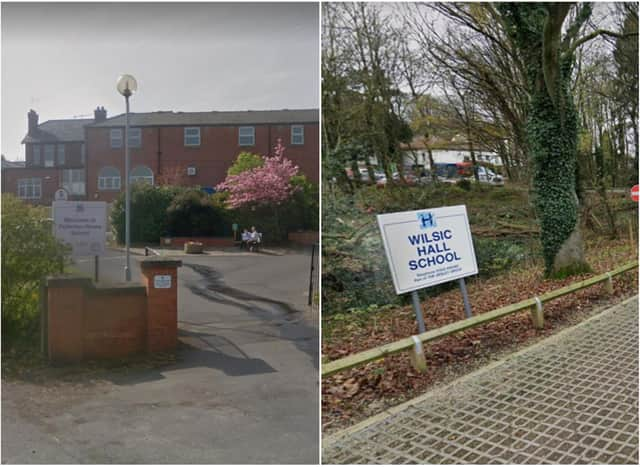 Fullerton House and Wilsic Hall children's homes are both at the centre of safeguarding allegations
Fullerton House School Children's Home in Denaby and Wilsic Hall School Children's Home near Edlington have both been closed by Government officials while a probe into the allegations – understood to have been reported by a member of staff – take place.
Earlier this week, a damning report by education watchdog Ofsted into standards at Fullerton House said: "Some children have suffered actual physical harm, either through alleged deliberate acts or through neglect of care.
"Not all children are safe in this home.
"Serious allegations have been made from within the service that staff have acted to deliberately harm children."
Now police have confirmed they are part of a multi-agency network investigating the allegations.
A spokesman said: "South Yorkshire Police is working closely with other members of the Doncaster Safeguarding Partnership and OFSTED following the closure of two Doncaster residential facilities.
"Work is currently ongoing by officers to review the information available and identify any criminal offences, which may have occurred."
Bosses at the homes – both of which are run by the Hesley Group – have promised to co-operate fully with the investigation.
Both of the facilties cater for children with autism, learning disabilities and challenging behaviours.
In a brief statement, a Hesley Group spokesman said: "We are working closely with authorities to investigate all concerns and we are in continued discussions with Ofsted on these matters."
Fullerton House is registered as a children's home and offers care and accommodation for up to 37 people in 16 separate houses.
At the time of the inspection in March, there were 26 children and young people living at the home.
Management at the home have now been ordered to make a string of improvements while the home remains closed.