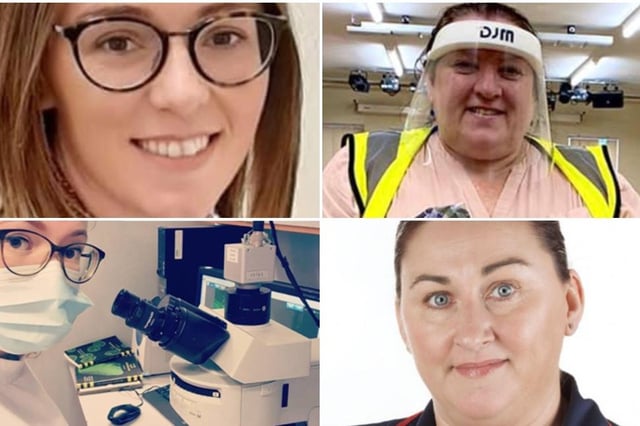 These are the key workers voted top ten.
Ten amazing key workers from Doncaster have won the vote of the people and will take part in a large arts festival
The vote is in and these wonderful key workers will be recognised for their hard work during the pandemic.
Wednesday, 7th July 2021, 2:15 pm
Over the last two weeks the people of Doncaster have had the opportunity to vote for their favourite stories as part of the Depictions of DN campaign with Right Up Our Street.
The top ten will take part in a film shoot with artist James Lockey as a way to profile their work and celebrate their achievements, collaborating with Hayley Youell.The film will be featured in this year's DN Festival of Light.
Congratulations to the top ten!A member of the Right Up Our Street team will be in touch soon with further details.
Thank you to all who submitted the fantastic nominations over the last nine months.
Doncaster is full of local heroes!
In these confusing and worrying times, local journalism is more vital than ever. Thanks to everyone who helps us ask the questions that matter by taking out a subscription or buying a paper. We stand together. Liam Hoden, editor.