Reopening airport and improving social housing among aims for independent Rossington and Bawtry by-election candidate
A parish councillor standing independently in a local by-election next month has shared his aims for the ward.
Watch more of our videos on Shots! 
and live on Freeview channel 276
Visit Shots! now
Last Friday (20 October) it was announced that a by-election will be held in the Rossington and Bawtry ward after four people nominated themselves as councillor.
Among the candidates is John Cooke, who is standing independently.
Mr Cooke, who was born in Rossington, has said that he will be "always available" to help residents if he is elected.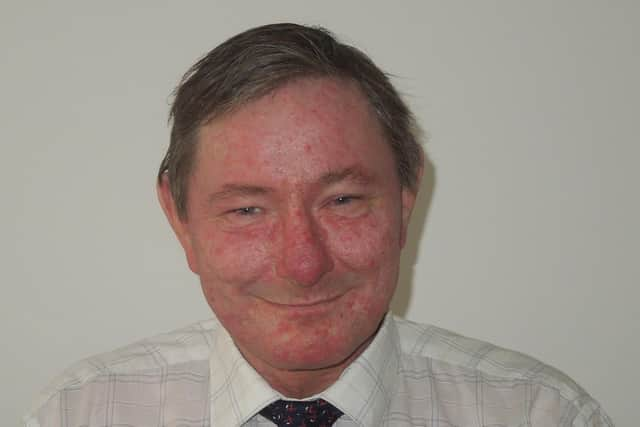 He has been a ward councillor several times between 2009 and 2021, and continues to be a Rossington Parish councillor.
On his aims for the area, Mr Cooke said: "We've got to have proper representation on Doncaster Council to get people's thoughts, problems and issues through. One of the major things is to get the airport reopened because a lot of people from our ward work there and we'd like to see that opportunity again.
"We've got a serious lack of social housing in Rossington, I've been pushing to have more social housing built and I will be pushing for that again. We also need to get problems with planning applications improved and sped up.
"There is also a serious economic crisis in Rossington at the moment, we've got a lot of people struggling and I want to get as much help to them as humanly possible.
Mr Cooke will be the only candidate to stand independently without political affiliation.
He added: "I've got no political affiliation one way or the other, I think at a local level politics shouldn't be involved, we should all be there representing our constituents and our residents without any political manouvering. It brings too much complication to what we should be doing.
"I'll be putting forward hard work, diligence, resolve and true and fair representation for the people of Rossington, Bawtry and Austerfield."
Mr Cooke will be standing against Ken Guest for the Labour Party, Carol Greenhalgh for the Conservative Party and Surjit Singh Duhre for Reform UK.
Residents will be able to vote in the by-election on 16 November.