Police urge Doncaster people to be respectful of parks over the Bank Holiday weekend
South Yorkshire Police are pleading with the public not to leave litter in the regions parks and beauty spots over the Bank Holiday weekend.
Friday, 28th May 2021, 3:59 pm
With some glorious weather forecast for the Bank Holiday weekend, police officers are reminding people to act responsibly in parks and green spaces.
Their neighbourhood teams will be carrying out patrols in key locations throughout the weekend.
Inspector Louise Kent, from the Sheffield South West Neighbourhood Team, said: "My message to people is really simple, be responsible and be respectful if you're planning a trip to your local park.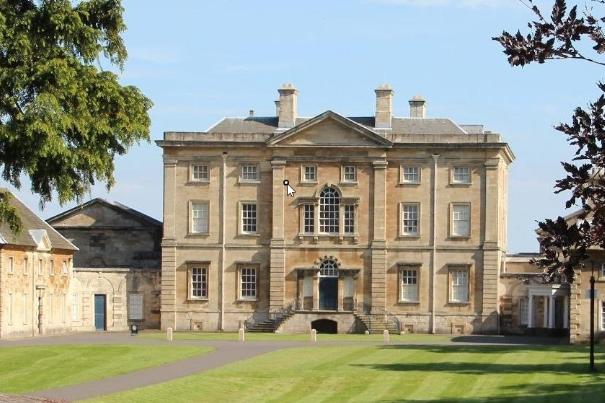 Police ask for people to respect parks over the Bank Holiday weekend.
"We are all really pleased to see some sunshine and that includes my officers – but what we don't want to see is the anti-social behaviour, damage and litter that we sadly saw several months ago.
"These spaces are treasured by local people but they're also in residential areas where people want to enjoy their weekend too, so just be a little bit mindful."
Inspector Kent added: "We have been working closely with our partners to ensure there are some practical measures in place, however what we really need is support from the public.
"Take your picnic; but take your rubbish home – respect other park users and make sure everyone can enjoy the weather and the outside space."
In these confusing and worrying times, local journalism is more vital than ever. Thanks to everyone who helps us ask the questions that matter by taking out a subscription or buying a paper. We stand together. Liam Hoden editor.