May Day protest march to be held in Doncaster town centre this weekend
A May Day protest march to celebrate workers will be held in Doncaster this weekend.
Wednesday, 28th April 2021, 11:19 am
The march, to recognise "the workers keeping this country up and running" will snake through town centre streets on Saturday – International Workers' Day.
The event has been organised by Doncaster People's Assembly.
A spokesman said: "This is a May Day March to celebrate and recognise the workers keeping this country up and running."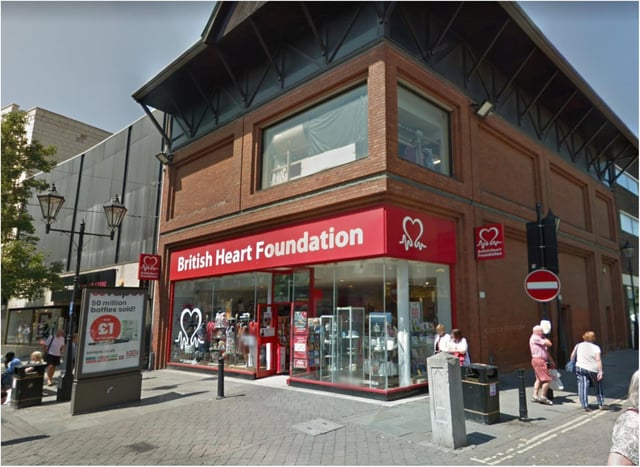 Marchers will gather outside the BHF store on Saturday morning.
Protesters will meet at the corner of St Georges Gate and the Market Place (outside the British Heart Foundation shop) and proceed from there.
The spokesman added: "The route may change between now and then. We will publish details nearer to the time."
Participants are asked to gather outside the shop at 11am.
In 1889, May 1 was chosen as the date for International Workers' Day by the Socialists and Communists of the Second International to commemorate the Haymarket affair in Chicago where seven people died after a protest against workers' rights.