Live theatre returns to Doncaster for the first time post lockdown
Cast theatre hopes to welcome young people back into their creative space as live performances return to the stage.
Wednesday, 19th May 2021, 9:19 am
Theatre has sadly been restricted to online only events for many months but as government guidelines change the first in person performances are beginning to happen.
Cast are excited to welcome young people back into their theatre as part of NT Connections 2021.
Sarah Clough, Head of Participation at Cast, said: "At Cast we're passionate about offering access to theatre for all the young people within the borough and following on from the past year I'm delighted that we've chosen to stage the work of young people who have come together virtually and physically in spite of all those challenges.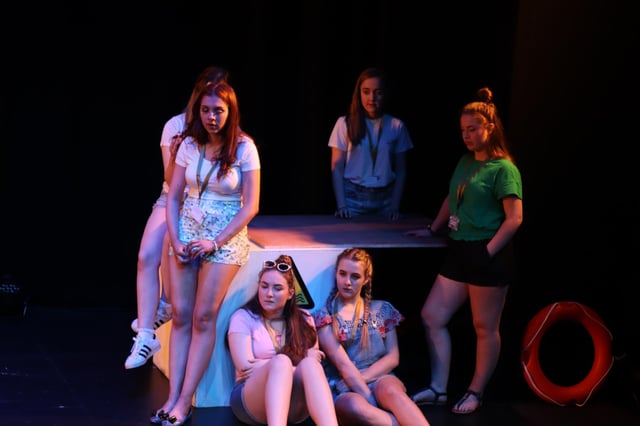 Live performances have returned.
"To be sharing these performances in careers week feels even more poignant as it shows a real commitment to introducing young people to the cultural sector and the career pathways the arts can offer in the future."
Each year the National Theatre commissions ten new plays for young people to perform, bringing together some of the UK's most exciting writers with the theatre makers of tomorrow.
Every year, 300 youth theatre companies and over 6,000 young people from every corner of the UK are producing a Connections play this year.
Cast are committed to getting young people into theatres.
Here in Doncaster the Delante Detras Theatre Company from Hall Cross Academy will be performing Crusaders by Frances Poet.
The Cast Youth Theatre will be performing Find a Partner by Miriam Battye.
The Lincoln Young Company will perform The Marxist in Heaven by Hattie Naylor.
The NT Connection performances will be online from May 24.
All performances will be shared online from May 24.
In these confusing and worrying times, local journalism is more vital than ever. Thanks to everyone who helps us ask the questions that matter by taking out a subscription or buying a paper. We stand together. Liam Hoden, editor.