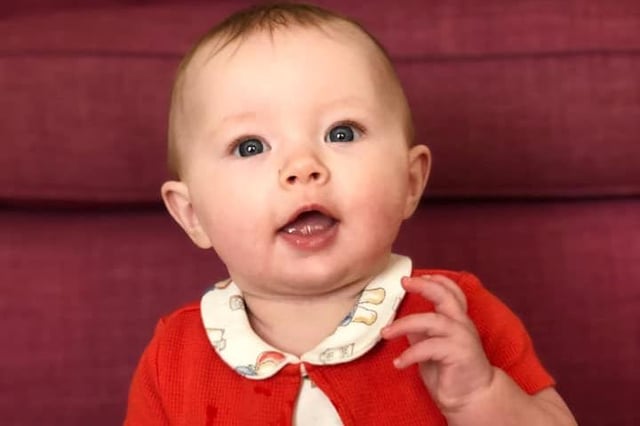 Kimberley Gibson, said: "Sophia Rose Isla Marie Brown born 1/9/20 weighing 5lb 14oz."
Even more cute lockdown babies to bring a smile to your face - born here in Doncaster
25 photos of babies that have spent the first year of their lives in a pandemic – their proud parents can't wait to show them off to family and friends.
Monday, 22nd March 2021, 12:00 pm
Click through this article to see adorable little babies born during lockdown.
Don't worry if your baby is not included we will be putting out more lockdown baby articles later this week. In these confusing and worrying times, local journalism is more vital than ever. Thanks to everyone who helps us ask the questions that matter by taking out a subscription or buying a paper. We stand together. Liam Hoden, editor.