Doncaster Scout group forced to move after being priced out of HQ by church
A Doncaster Scout group is being forced to move from its home of more than 40 years after being priced out of its HQ by church chiefs.
Monday, 19th April 2021, 10:26 am
Updated
Monday, 19th April 2021, 10:35 am
The 67th Doncaster Scouts (Sprotbrough) have been based at The Barn in Main Street in the village for several decades – but now the Diocese of Sheffield has announced that the group must move out – and be replaced with a 'commercial paying tenant.'
In a joint statement, the Scout group and St Mary's Church, which it leased its base from, said thay had worked together in an 'excellent relationship.'
The statement said: "Since the lease had expired, St Mary's and the Scouts finalised a new lease during 2020 but unfortunately it did not prove possible to convince the Sheffield Diocese, who are the legal owners of the premises, that the Scouts should remain as tenants under the terms of the proposed lease.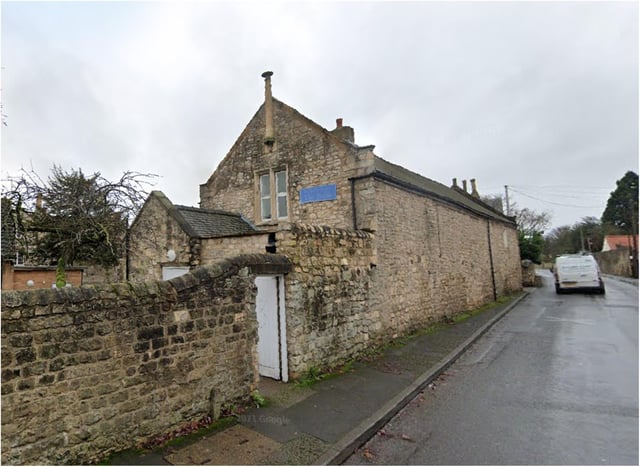 The Scout group have been forced to move on after 40 years.
"St Mary's were advised by the Diocese that, in the best interests of the Church, it would be preferable to secure a commercial paying tenant in order to generate much needed income to sustain the ongoing maintenance costs of this building.
"Unfortunately the building had to be leased out at a rate that was not financially viable for the Scouts.
"Consequently, the Scouts are having to vacate the Barn.
"The Church, who are keen to assist the Scouts to continue their support to the young people of Sprotbrough, have offered regular use of the Church Hall for future meetings.
"Discussions on the practical issues involved in this relocation are still being progressed.
"The Barn will only be offered to a future tenant who can offer a community resource, preferably one which supports the younger members of our community."
The Sprotbrough group was first started in 1914 by the then Lady Bewick Copley.
The current Group caters for over 70 boys and girls between the ages of 6 and 14 offering a variety of both indoor and outdoor activities at The Barn, which is a stone's throw from the nearby St Mary's Church.
We have contacted the Sheffield Diocese for further information.