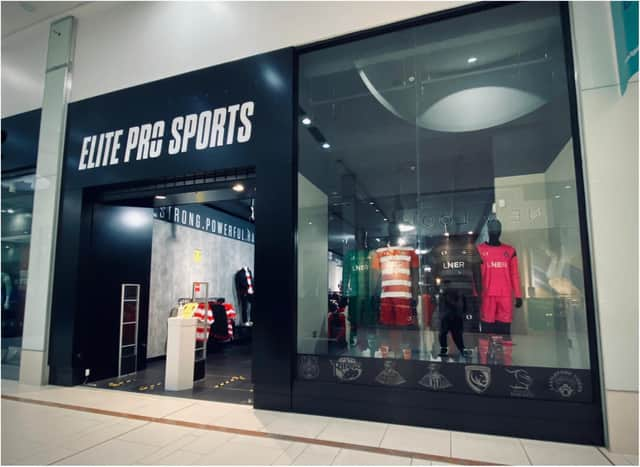 The store will close on August 30.
The Elite Pro Sports store will shut for the last time on August 30.
The store is holding a closing down sale and a club spokesman said: "Why not head down there this week to get your hands on the last remaining items in the closing down sale?
"You can also pick up the new 2021/22 on-field and off-field ranges!
The store opened on September 11 last year.