Doncaster man who suffers from Cerebral Palsy is raising money for a mobility scooter which will enable him to gain back his independence
A Doncaster man has not been able to leave his home independently for five years and is raising money to buy a scooter which would change his life completely.
Friday, 18th June 2021, 2:40 pm
Ashley Batterham needs to raise £1700 to buy a life changing mobility scooter.
The scooter would enable him to leave his home in Rossington without the aid of friends and family who he currently relies on.
Ashley, aged 34, said: "I was saving up money to buy a scooter but I was robbed.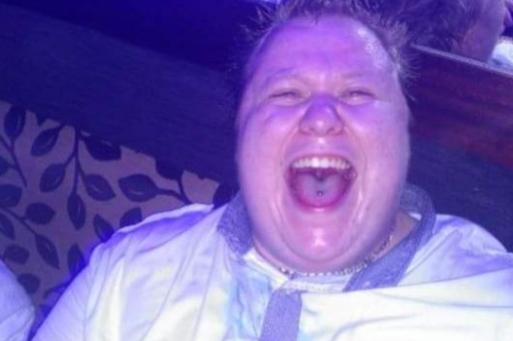 Ashley Batterham is raising money for a new mobility scooter.
"My mental health is deteriorating and my house feels like a prison.
"I'm fed up because I'm in bed 24/7 and don't see the point of getting up anymore."
Due to his lack of movement Ashley said that he now weighs 30 stone and is desperate to get out of the house and lose weight.
"I looked at renting a scooter but they're £160 a month and I can't afford that," he said.
"I'm a proud person and I don't like to ask for things but it's gotten to the point where I have to.
"My mental health isn't good.
"I feel like a burden to everyone in my life."
Ashley said that the scooter will give him back the independence he craves.
"I would be able to go to the gym and go fishing again," he continued.
"I wouldn't have to rely on others to do things for me anymore.
"It would be life changing."
You can donate to Ashley's mobility scooter fund by clicking this link.
In these confusing and worrying times, local journalism is more vital than ever. Thanks to everyone who helps us ask the questions that matter by taking out a subscription or buying a paper. We stand together. Liam Hoden editor.