Children's autism support group in Doncaster is fundraising for a summer picnic
It has been a tough year for the Little Rainbows Autism Group who have had to function online due to the pandemic, now that restrictions are lifting they are hoping to host fun in person events for their members.
Thursday, 18th March 2021, 9:39 am
The group needs to raise £1,000 to be able to hold their annual summer picnic.
Chair of the Little Rainbow Autism Group, Paula Whitehead, said: "We have one every year.
"It is a chance for parents to get together and make friends with others who understand their struggles."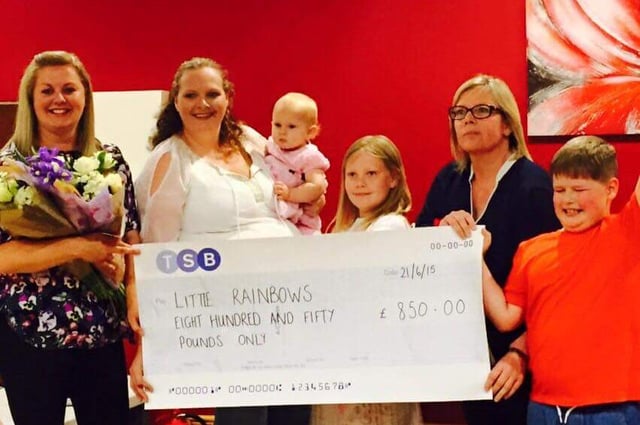 Chair of the Little Rainbow Autism Group, Paula Whitehead with other members of the group.
The event is private and only open to members of the group.
"The group was started over 15 years ago and has grown into having around 200 members," she continued.
"We arrange day trips, parties and events for children and young people with autism.
"It is also a place where parents can get support from people who have been through the process themselves.
"There is no judgement in our group - only understanding."
Covid-19 has had a big impact on the group as all of their activities have had to be online for the last year.
Whilst they have been able to continue to support one another over Zoom and social media it has been hard.
"Some of our kids don't understand why things can't continue as normal," Paula said.
"They don't get the masks or social distancing."
Paula is keen to get the group up and running once more to help isolated parents and children.
You can donate to their cause here.
In these confusing and worrying times, local journalism is more vital than ever. Thanks to everyone who helps us ask the questions that matter by taking out a subscription or buying a paper. We stand together. Liam Hoden, editor.