Activities group for retired people in Doncaster takes step toward re-opening
An organisation which provides activities for people of retirement age across Doncaster is taking steps to get back up and running.
Wednesday, 3rd March 2021, 9:45 am
Doncaster U3A, which has been providing activities and interest groups for retired or semi-retired people in the borough for 26 years, currently have more than 300 members and offer more than 40 interest groups ranging from 'active' groups such as walking and tenpin bowling to languages, history and discussion.
Now they are taking steps to bring in sessions on video conferencing websites for the groups, led by members, for other members. They are looking to getting back to meeting in the real world as soon as it is allowed and safe to do so, but expect it to still be a few months away.
Chairman Chris Woolven: "Since the end of March 2020, most of these groups have been unable to meet at their usual venues.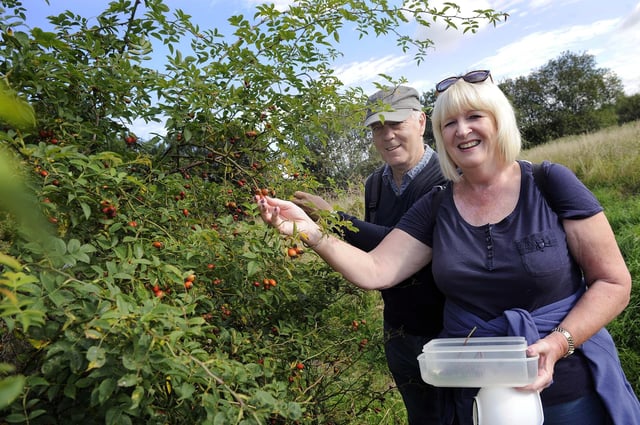 U3A members pictured on a visit to Potteric Carr in 2019.Pic Steve Ellis
"However, using digital technology, we have now formed various groups on Zoom. This has proved to be highly successful, with about 16 groups meeting this way to date. We are are anticipating adding to this with more Zoom groups in the pipeline.
"The time is approaching for existing members to renew their membership for 21/22. We would like to now offer the opportunity for new members to join us on Zoom and take part in these activities."
Log onto https://u3asites.org.uk/doncaster or ring 01302 842321 for details.
Zoom groups currently offered are basic French, easier French, French 2, Quiz, Gardening, Photography, Love of Nature, History, Family History, Discussion, Art, German, Philosophy, Playreading, General Meeting, and Scattergories.
U3A members pictured on a visit to Potteric Carr in 2019..Pic Steve Ellis
In these confusing and worrying times, local journalism is more vital than ever. Thanks to everyone who helps us ask the questions that matter by taking out a subscription or buying a paper. We stand together. Nancy Fielder, editor.