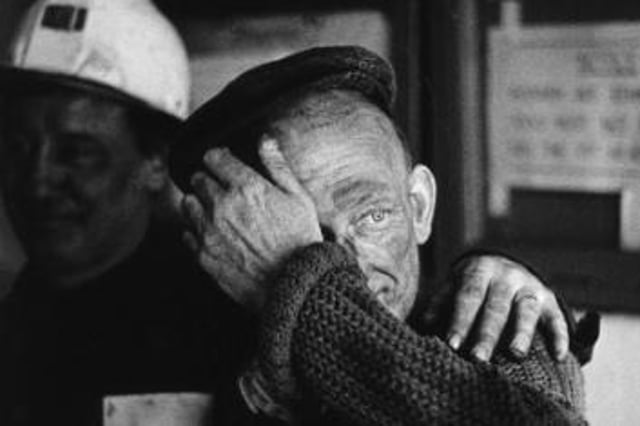 Take a look through these wonderful photos.
A Doncaster photography competition announces its winners - stunning black and white images from all over the world
Over 500 entries were submitted to the competition which was hosted by the D31 Art Gallery.
Tuesday, 22nd June 2021, 9:44 am
The online exhibition will culminate in a live gallery exhibition on June 27 when visitors will be invited to view all 30 finalist photographs.
Click through this article to see the stunning images that won the photography competition.
In these confusing and worrying times, local journalism is more vital than ever. Thanks to everyone who helps us ask the questions that matter by taking out a subscription or buying a paper. We stand together. Liam Hoden editor.