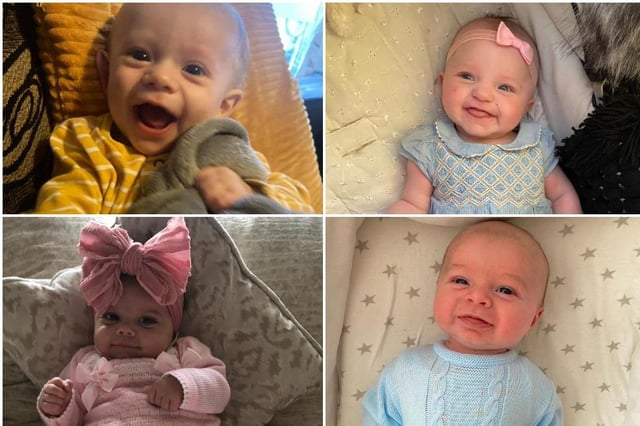 Adorable lockdown babies.
15 photos of adorable babies born in lockdown – some of which are close to turning one year old
Take a look at these cute lockdown babies who have had a strange start to their lives as they were born into a pandemic.
Sunday, 21st March 2021, 9:29 pm
Click through this article to see loads of adorable smiles and tiny toes.
Don't worry if your baby is not included in this piece - we are doing multiple! So keep an eye out over the next few days.
In these confusing and worrying times, local journalism is more vital than ever. Thanks to everyone who helps us ask the questions that matter by taking out a subscription or buying a paper. We stand together. Liam Hoden, editor.