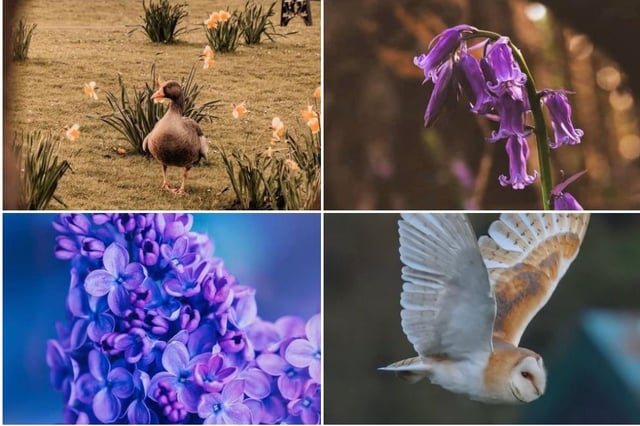 10 great photos taken in Doncaster.
10 photos that show how beautiful Doncaster can be - from blossoms to sunny spring landscapes
Spring has arrived in Doncaster which has brought brightly coloured flowers, vibrant wildlife and a little bit of sunshine.
Sunday, 18th April 2021, 11:43 am
Click through this article to discover wonderful photos that were taken here in Doncaster
All of these photographs have been featured on our Instagram page.
In these confusing and worrying times, local journalism is more vital than ever. Thanks to everyone who helps us ask the questions that matter by taking out a subscription or buying a paper. We stand together. Liam Hoden, editor.