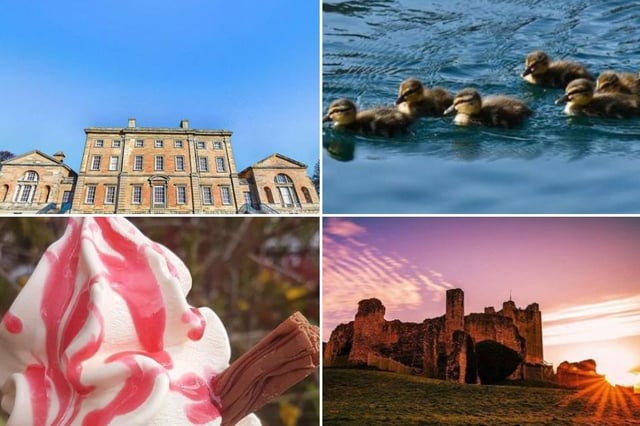 Wonderful photos of Doncaster.
10 gorgeous photos showing off Doncaster's beauty highlighted by the sun
The sun has been shining here in Doncaster over the last couple of weeks which has led to some beautiful photos taken within the town – from clear blue skies to spring flowers blooming.
Tuesday, 27th April 2021, 6:43 am
April has been kind to us weather wise – showering us with many sunny days.
We wanted to share these wonderful photos taken by Doncaster people that show how lovely the town looks in the sunshine.
All of these photos have been featured on our Instagram.
Undefined: related
If you want to share your pics with our readers all you need to do is use the hashtag #doncasterfreepress when posting them on Instagram – or send them to us in a message.
In these confusing and worrying times, local journalism is more vital than ever. Thanks to everyone who helps us ask the questions that matter by taking out a subscription or buying a paper. We stand together. Liam Hoden, editor.