Number of Doncaster coronavirus hospital patients remains stable
The number of patients receiving treatment in Doncaster's hospitals for coronavirus has remained stable, health bosses have said.
Tuesday, 4th May 2021, 7:32 am
The number of Covid-19 patients being treated at Doncaster and Bassetlaw NHS Foundation Trust Teaching Hospitals remains at ten.
A spokesman said: "At the time of writing, we are caring for 10 patients who have tested positive for COVID-19. This number remains consistent, and tallies with a steady but slow flow of discharges and admissions that we have seen throughout the last few weeks.
"The breakdown of this is eight patients at Doncaster Royal Infirmary, two at Bassetlaw, and, as has been the case for a while now, zero at Montagu Hospital. The age range of those with us ranges from 46 to 82.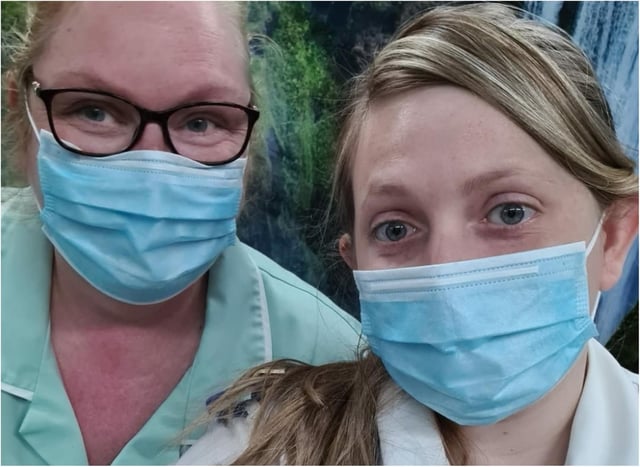 The number of coronavirus patients in Doncaster's hospitals remains stable.
"Please continue doing your bit, observe hands, face, space and fresh air, and stay sensible. We've gained a lot of ground as we head towards summer, let's keep it and ensure COVID-19 is given the boot from our towns."