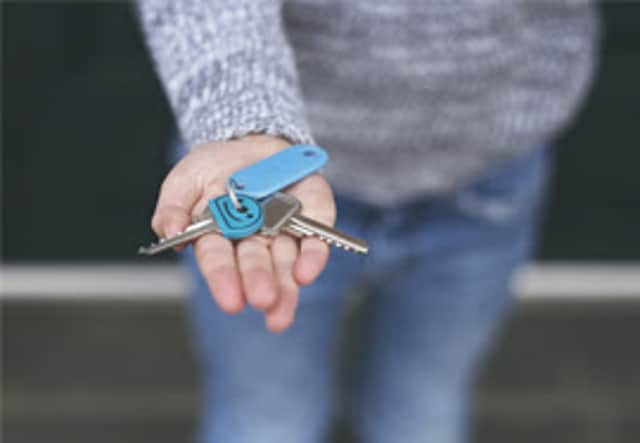 The UK's property market will be made up of more tenants than people with a mortgage within the next seven years.
New findings from NatWest suggest the point at which there are more private renters than mortgaged homeowners is set to occur in late 2024, when the number of mortgaged households is expected to dip below six million.
Allison Thompson, managing director at property specialist Leaders, says the trend marks the continuation of a cultural shift in the property sector that has seen the rental market expand at a rapid rate in recent years.
"At both ends of the age spectrum, people are less reliant on mortgages than before. While older homeowners find they can more easily pay off their mortgages, many young people are unable to get on the property ladder due to the difference between salaries and house prices," she explains.
"The result is that the number of properties owned outright without a mortgage is rising quickly, as is the size of the rental market as more people turn to renting a home for a variety of reasons. These include not only being unable to afford to buy, but also the greater flexibility that comes with renting and is important to people with changeable work, social or school requirements.
"While the number of people in social rented accommodation is predicted to fall slightly over the coming years, the private rented sector will boom, which also creates perfect conditions for landlords looking to buy to let."
In 2015, the English Housing Survey revealed more people owned their home outright than had a mortgage on it for the first time.
For more information on letting or renting a property in your area contact your local Leaders branch or visit leaders.co.uk.