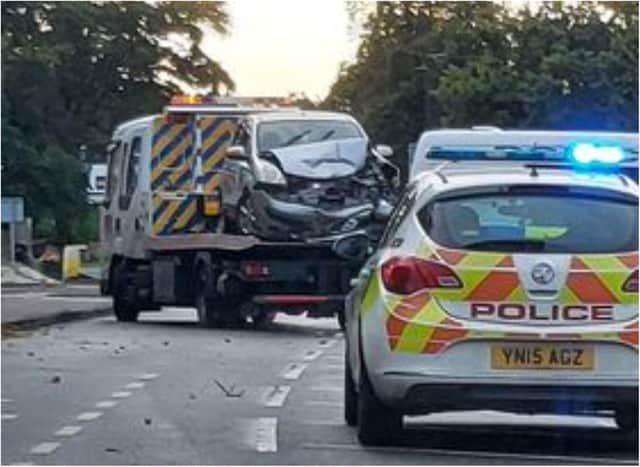 Littleworth Lane has been closed following a reported collision.
First buses said Littleworth Lane, Rossington has been closed.
Eyewitnesses have reported police and ambulances at the scene and buses are being diverted.
A spokesman for First said:"Due to a collision on Littleworth Lane, Rossington services are diverted as follows:
"Service 55: Bawtry Road, Great Yorkshire Way, West End Lane and Stripe Road.
Service 56: West End Lane, Great Yorkshire Way and Bawtry Road."
We have contacted South Yorkshire Police for details.