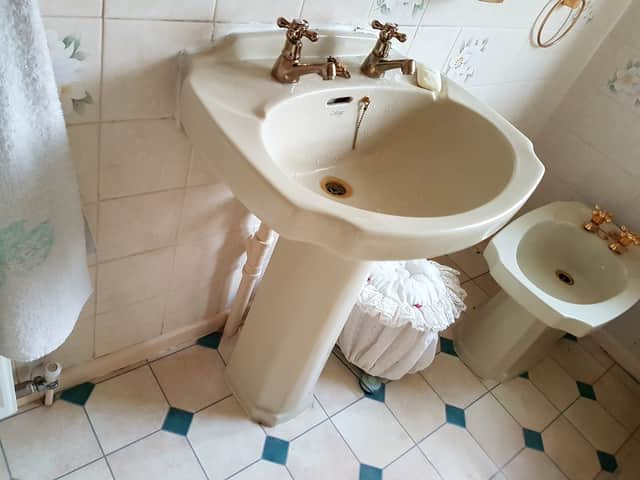 Almost a quarter of the house-buying public spend less than half-an-hour viewing their potential home, before buying it, a survey has revealed.
The results of research conducted by Terry's Fabrics revealed that 22% of British people spent less than 30 minutes viewing their home, with only 35% of respondents viewing their home for 2 hours or longer.
Shockingly, 60% of buyers spend more time selecting a holiday than their home.
The survey also showed that our reserved nature is costing us thousands, as the five things that buyers wish they had asked or checked with estate agents before putting in an offer are revealed.
The top five questions people feel they should have checked before buying a property include:
30% wished they could check how warm the house was in the winter.24% wanted to check all the doors, windows and/or roof.20% said they would have liked to check the plumbing and leaks by using the toilet, shower and bath.16% wish they could have spent the night to check how noisy neighbours are.10% would have liked to check the electrics and all the plugs.
A resistance to asking led to 60% of buyers not being aware of their property's issues before buying. This means they weren't able to budget for these issues or adjust offer prices to account for the costs of repairs.
Buying could be the biggest decision of your life and one of the costliest. The biggest pressure cited was the competition from other buyers, and a general shortage of other homes to choose from in the preferred area.
Over 23% of homeowners wish they could have had a bath or used the toilet to check if their new home had plumbing issues.
Perhaps it's time to change the way we view and visit houses, as when asked about the biggest problem in their current property, 12% of people said it was plumbing, leaks or mould.