Police confirm third Doncaster shooting in six days after house fired on
Police in Doncaster have confirmed the third shooting in a Doncaster suburb in six days after shots were fired at a house in Wheatley last night.
Saturday, 22nd May 2021, 10:00 am
Police were called at 11.20pm to reports that shots had been fired on Exeter Road.
On arrival, officers found damage to the windows of a property consistent with a firearms discharge.
No one was injured during the incident and enquiries are ongoing.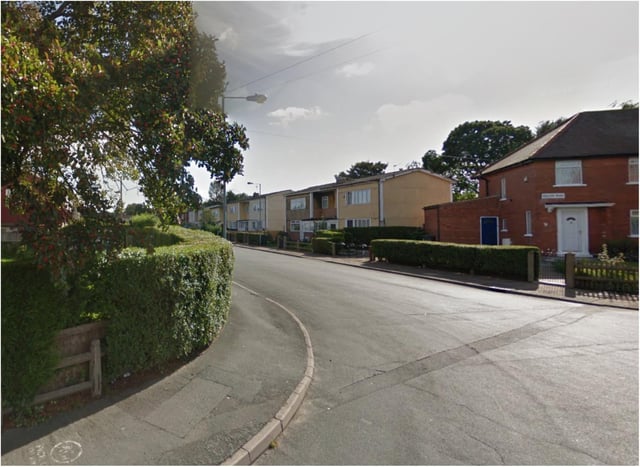 Shots were fired at a house in Exeter Road, Wheatley.
Residents living in nearby Bristol Grove had reported hearing shots.
It is the third shooting incident in Wheatley in less than a week.
Last Sunday, a house on the corner of Winchester Avenue and Thorne Road came under attack after a group of men fired shots at the house, shattering windows.
Then on Thursday, a house in Barnby Dun Road opposite Sandall Park was sealed off after shots were fired at the property.
Police have said the incidents are linked, along with a number of gun incidents in Cantley in April and earlier this month.
Shots were fired at a house in Maple Avenue on April 12, while on May 6, a man was seriously injured after an alleged shooting at a house in Aldesworth Road.
Graham Del Mar, 42, has been charged with attempted murder after a 30-year-old was seriously injured in the incident.
Police in Doncaster say the incidents are all connected and part of organised crime gang activity.
Anyone with any information which could help the investigation is asked to call 101 quoting incident number 1125 of 21 May.