Police called to Doncaster park after reports of young boy 'waving knife around'
Police were called to a Doncaster park following reports of a young boy brandishing a knife.
Saturday, 19th June 2021, 10:31 am
Officers were called to Adwick Park in Woodlands on Thursday afternoon by concerned members of the public.
One eyewitness who saw the incident in the park off Windmill Balk Lane said: "He had been setting fires on the war memorial and was waving around a knife.
"This is a park where kids play and train for football and cricket."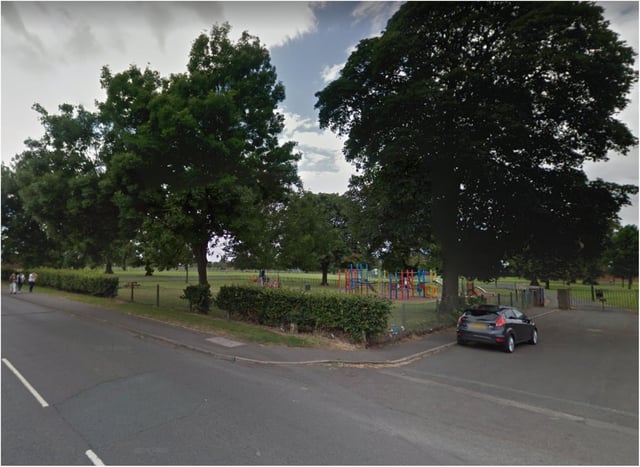 Police were called to Adwick Park.
The eyewitness said police were called at around 4.30pm with officers reportedly confiscating the knife from the boy. It is not known how old the youngster is.
A South Yorkshire Police spokesman confirmed that officers had attended the park but said that no arrests had been made and the matter was being resolved with the parents of the child involved.
Anyone with information about knife crime in South Yorkshire can contact police on 999 in an emergency or 101 in a non-emergency.