Doncaster crimes set to feature on TV's 999: What's Your Emergency? tonight
Crimes in Doncaster are set to feature in the latest episode of TV police documentary 999: What's Your Emergency? tonight.
Tuesday, 15th June 2021, 9:41 am
The second episode, which goes behind the scenes at South Yorkshire Police, will be broadcast on Channel 4 from 9pm.
Tonight's show will focus on how police deal with non-emergency incidents.
A programme summary said: "On the frontline with the South Yorkshire Police as they deal with an increasing numbers of non-emergency cases.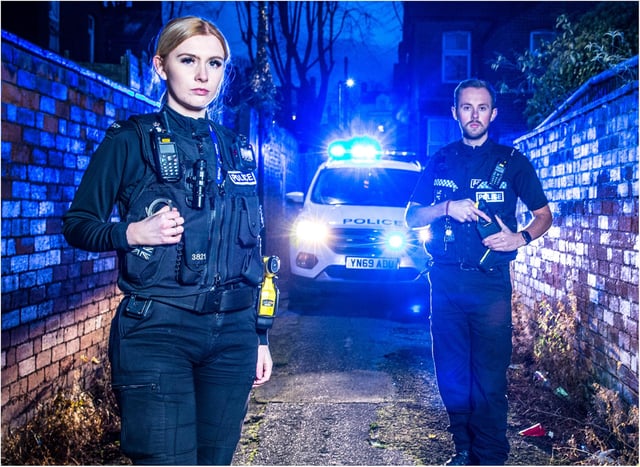 999: What's Your Emergency is on Channel 4 tonight. (Photo: Channel 4).
"A man reports an assault in progress, but when police arrive they find him in a drunk and drugged state and hoping for a lift home.
"What surprises them most, however, is when he asks them to go pick up his cannabis stash first.
"In Sheffield city centre, officers help a confused elderly woman suffering from dementia who cannot find her way home."
Last week's episode featured an assault at a Kirk Sandall supermarket, two men being mown down in Hexthorpe and a man threatining to kill his own dad in Intake.