Doncaster car enthusiasts get police warning about organising meets
Car enthusiasts are being warned by police that planning to attend car cruises in South Yorkshire could be a waste of their time and action will be taken.
Wednesday, 28th April 2021, 2:59 pm
During the first Covid-19 lockdown we saw an increase in car meets and as the warmer weather approaches we are expecting to see enthusiasts organise more meets across our county.
Roads Policing Sergeant Brandon Brown said: "We are traffic officers and car enthusiasts ourselves, and we understand people's passion for wanting to meet, admire each other's work and come together. What we do not condone is the use of our roads for anti-social behaviour and poor driving.
"The anti-social behaviour associated with car meets causes concern for the residents of South Yorkshire and we need to ensure that they are not affected by noise, pollution or damage to our roads infrastructure.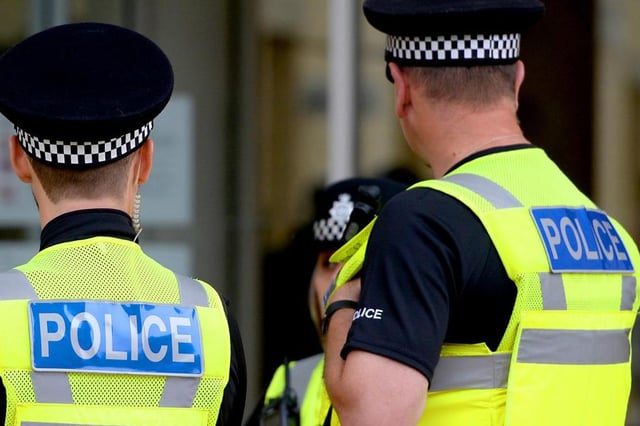 SYP
"There are still restrictions on gatherings due to Covid and organisers may still be responsible for large fines, as well as the gatherings being unsafe for participants and the wider public. We will take enforcement action where necessary.
"Dispersal powers can and will be used against those that gather and act anti-socially and checks will be conducted against drivers' insurance, licence and car modifications. Those driving anti-socially may find themselves prosecuted and cars seized under the Police Reform Act Section 59."
If you are organising a car meet or want to get in touch about them, please do so via email- [email protected]Anyone with information about car meets is asked to call 101 or report online via the SYP website.
In these confusing and worrying times, local journalism is more vital than ever. Thanks to everyone who helps us ask the questions that matter by taking out a subscription or buying a paper. We stand together. Liam Hoden, editor.