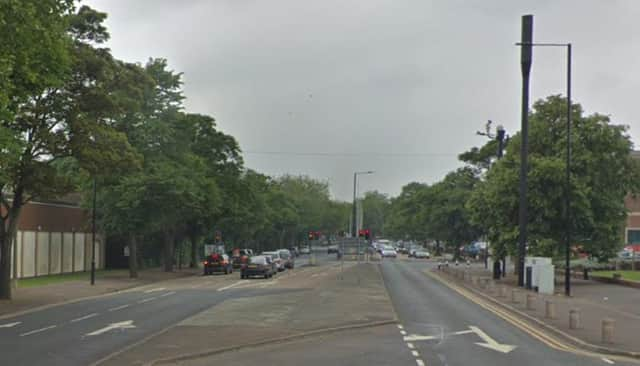 Leger Way, Doncaster
It is reported that two cars, a Corsa and a Land Rover, were in collision. Police said the Corsa left the scene following the collision.
The driver of the Land Rover suffered serious injuries and was taken to hospital via ambulance.
The A18 Leger Way was closed off in both directions following the incident and the emergency services and the Air Ambulance was in attendance.