Mental load is a major barrier to adoption of electric vehicles by women in the UK
New research from Autotrader and Hive has revealed that mental load and safety concerns around public charging alone are discouraging British women from purchasing an electric vehicle (EV). UK women currently account for less than half (7% vs 16% of men*) of the EV owners despite making up almost half of the licensed drivers on the road (48%).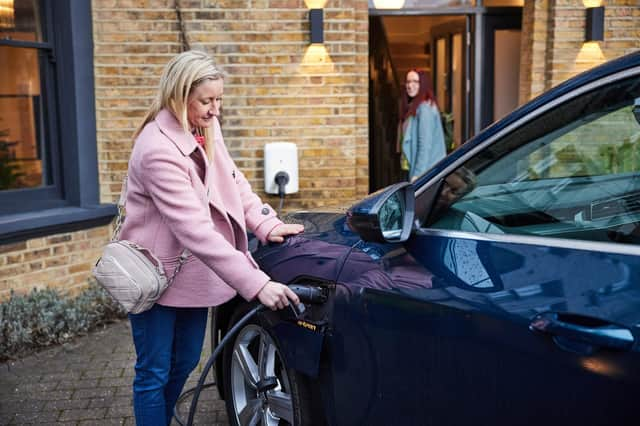 Women respondents cited "mental load" as a reason for the lagged EV adoption, as they worry any extra household burden will fall onto women: "I feel like, more often than not, it would be the woman of the household that takes on the burden of the mental load for the family, and this is just another thing to worry about that I know will fall to me" respondent, Kirsten Snelling, 34 from Falconwood shared.
When asked about hesitancies regarding EV ownership, over half (54%) of UK women said they are concerned about installing a charge point at home, 57% worried about the distance they would be able to travel, 60% were concerned about public charging and two thirds (65%) were concerned about charging times, showcasing how the mental load of switching from petrol to electric vehicles is a barrier for EV adoption among women.
In general, caring responsibilities, covering everything from managing the family calendar to anticipating needs of others, fall to women. In 2022 The Centre for Progressive Policy shared that "nearly half of working-age women are providing an average of 45 hours of unpaid care every week, while 25% of men provide 17 hours."
Women were also more inclined to consider what could go wrong with almost half (49%) of women saying they worry their EV may not be charged in an emergency, compared to just 39% of men. 
It is not just in terms of household burden that this concern manifests – another participant questioned how it will change their overall relationship with jumping in the car: "Will it take all the spontaneity and freedom out of driving? I'll have to plan every journey a lot more."
Kim Royds, EV Director for British Gas said: "The benefit of using an at-home EV charger means you can charge overnight so you never have to worry about running out of charge when you need it."
Personal safety also a factor when it comes to public charging 
While charging coverage and reliability are shared concerns for all drivers, when looking at specific worries women have about public charging on their own, there is one area in particular that stands out – safety. Only 43% of women agreed that they would feel safe using public chargers, for men this figure was 53%. Looking at these concerns through both a gender and age lens, it is women over 55 who are the least likely, with just 33% agreeing, to feel safe. This is 14 percentage points below women in both the younger age categories where 47% agreed.
Kim Royds comments: "It's clear charging concerns are pervasive for all drivers when considering EV ownership, but this research has uncovered concrete areas where women experience these barriers."
"At-home chargers can help solve public charging safety and availability concerns, which we now know are acute worries among women. Hive is also available to help educate the public on the cost-savings and simplicity of at-home charging installation, which is why we've made installation simple with our three-step process to help break down any complexities or misconceptions. In the coming weeks, we're also looking forward to launching our latest EV charger, which will help users save money."
Hive's three step installation process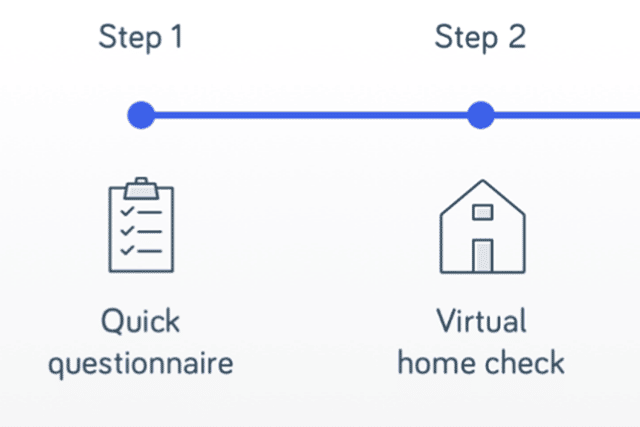 Quick Questionnaire: Tell us a bit about your home and EV.
Virtual Home Check: Discuss your installation requirements on a video call with one of our expert engineers
Installation: We'll have you up and charging in the Hive app within 3-5 hours. We aim to install within approximately 4 weeks of your order.
Erin Baker, Editorial Director at Autotrader said: "There's an opportunity to introduce huge swathes of the population to the joys of electric driving and ownership, and a huge opportunity, in doing so, to fundamentally change the way we talk about, market and sell cars to women".
*Of UK research respondents