Original glass Kilner Jar helping generations to successfully preserve and store food
Since 1842, the original glass Kilner® Jar has helped generations to successfully preserve and store food.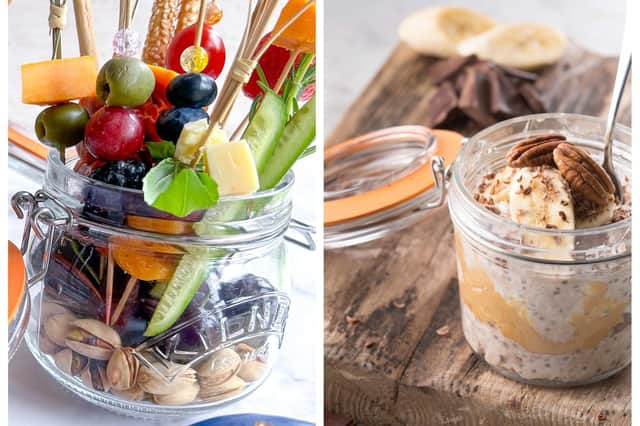 The iconic Kilner Clip Top Storage Jar's airtight seal is designed to keep food fresher for longer.
Each jar has the Kilner logo embossed on the front and is finished with an orange rubber seal and stainless steel clip.
With traditional Kilner styling, the glass preserve jars feature a unique pressure seal lid and easy to use, reusable metal screw top band. The perfect jars for preserving fruit, jams, jellies and pickling vegetables.
Keep food contents fresher for longer with the collection of twist top jars, perfect for storing dried foods such as herbs, spices along with preserving jams, jellies and chutneys.
Durable and practical, the Kilner Push Top Jars are the perfect storage solution for the home, including the kitchen, pantry or bathroom. The wide mouth neck allows for easy access, while the airtight seal is perfect for storing dry foods, especially pasta, crackers and cereals.