'We're saving ourselves!' Popular Doncaster bar is returning - but not just yet
It is one of Doncaster's most popular pubs – but customers will have to wait a little bit longer before they can get back to partying.
Thursday, 20th May 2021, 4:07 pm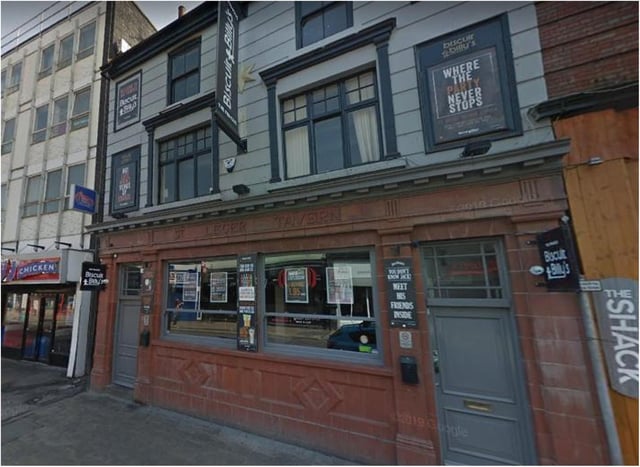 Biscuity Billy's won't be back in business until June.
Biscuit Billy's in Silver Street is still closed, despite pubs being allowed to welcome customers back indoors from last Monday.
But manager Martin Bladgen has said the countdown is now on to the pub reopening in June.
He said: "We tried opening in October with distancing, but it was not economically viable.
"We're a party venue, and we hope to re-open with a bang later. People have told us they can wait to get back, but want it how it was."
A post on Facebook said: "We love to party @BiscuitBillys so we are saving ourselves until June 21. Fingers crossed. Good luck to all our friends opening in May."
The pub has been closed since before the official lockdown came into force on March 23 last year.