Create irresistible bakes with the New Ta-Da! Fruit Fillings range
The home-baking experts, Ta-Da! have unveiled a delicious new range of fruit fillings, perfect for home bakers looking to add a simple pop of flavour to their creations.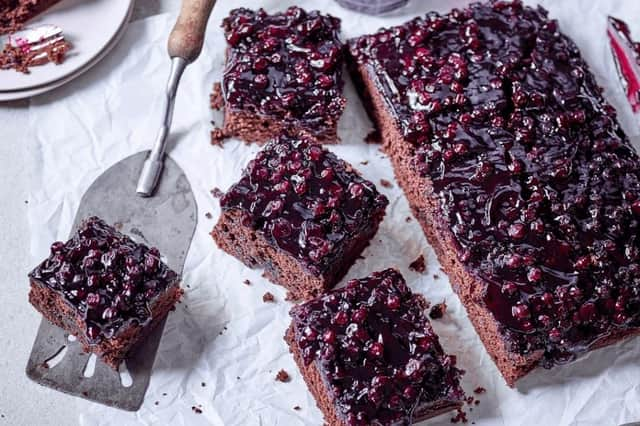 The line-up features Strawberry, Dark Cherry and Wild Blueberry fillings which are packed with whole fruit pieces, whilst the Lemon Creamy filling has a real zesty burst and a deliciously smooth texture.
From giving a fruity twist to Chelsea Buns, to an easy topping for cheesecake, or as a filling for classic Victoria Sponge, the new fillings are all super versatile.
Sure to become a store-cupboard staple for every type of baker, the range contains no artificial flavours, is suitable for vegans and is ready to use straight from the pouch.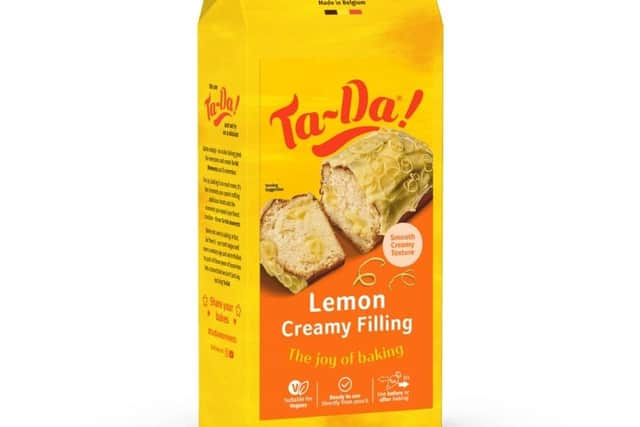 They are also freeze-thaw stable, so you can bake your favourite creations with the fruit filling, then freeze to enjoy later!