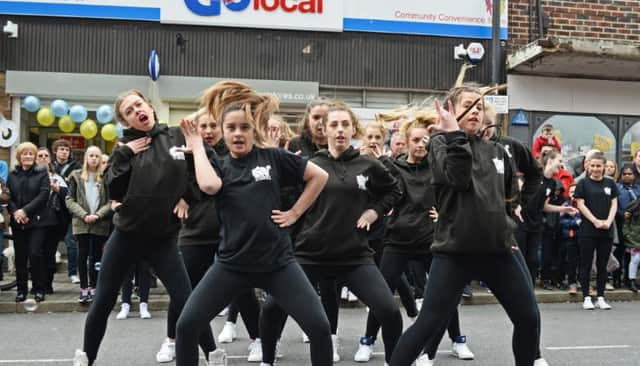 Dancers on Church Street from Conisbrough.
How many of these Doncaster street performers do you recognise in our retro photo gallery?
Take a look through these photos of singers, magicians and other performers who shared their talents on Doncaster streets in the 1990s and 2000s.
Doncaster town centre has seen many singers, dancers and circus acts over the years.
Click through this article and see if you can spot anyone you recognise.