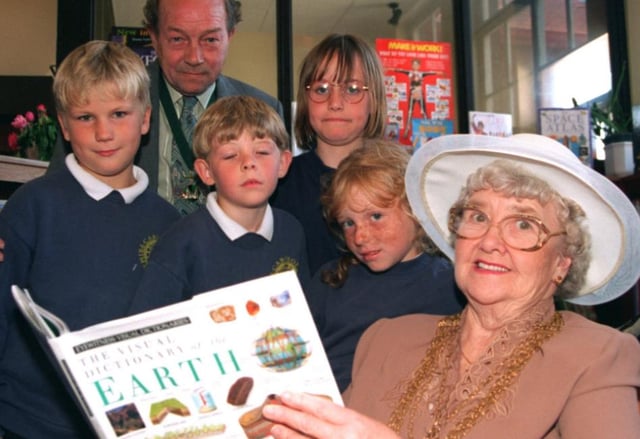 What are your memories of Doncaster libraries?
Happy memories of Doncaster's libraries in the 1990s
We have unearthed pictures of Doncaster library life from the 1990s which show you reading, doing crafts and meeting wild animals.
Wednesday, 18th March 2020, 5:00 pm
Take a look and see who you can spot in this throwback gallery.