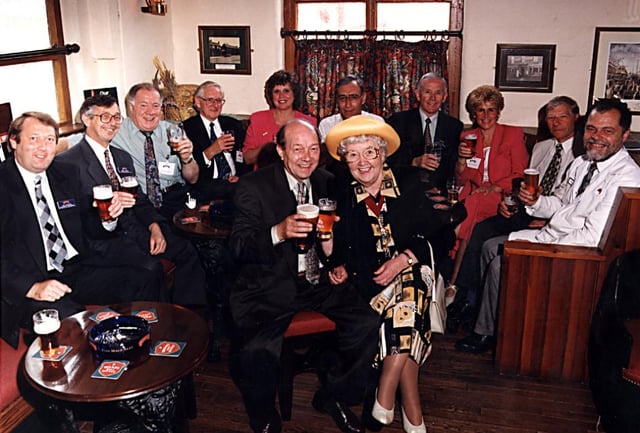 Mayoress of Doncaster Dorothy Layton visits Wards Brewery in 1996
Cheers! Who drank in these Doncaster pubs in the 90s?
Grab your pint and your pork scratchings and see how many Doncaster pubs you can remember from the mid 90s.
Wednesday, 11th December 2019, 2:30 pm
Updated
Tuesday, 12th May 2020, 6:44 pm
The landlords, staff and of course punters make a pub what it is so here is nine pictures from the 90s showing pub life.