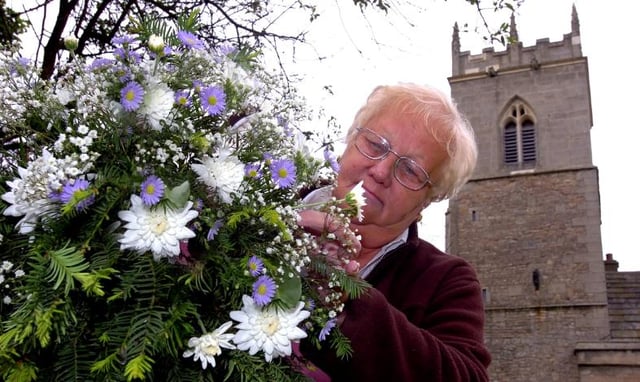 Loversall church turned 800 years old in 2006. Here is Leila Payne with her flower arrangement.
19 photos to take you back to Doncaster in the 90s and noughties
Is there anyone you know photographed in this collection of images from a small village in Doncaster – click through this article to see if you can spot anyone that you know.
Friday, 21st May 2021, 10:10 am
Loversall is a tiny village in Doncaster with a population of around 150 people.
Click through this article to see photos of people who lived there in the 1990s and 2000s.
For more photos of Doncaster you can check out our Instagram here.
In these confusing and worrying times, local journalism is more vital than ever. Thanks to everyone who helps us ask the questions that matter by taking out a subscription or buying a paper. We stand together. Liam Hoden, editor.