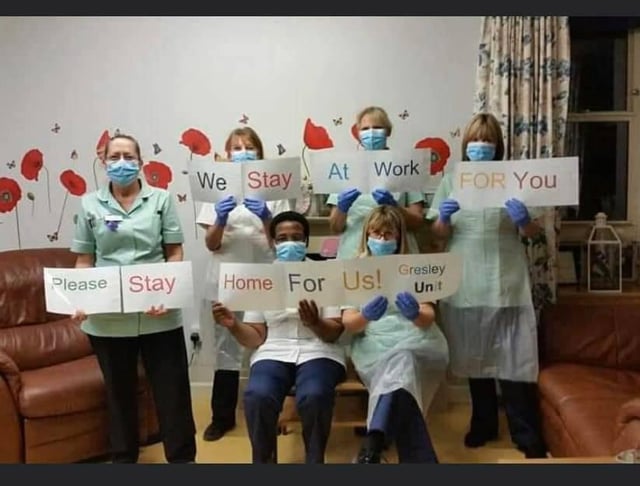 NHS hero pictures. Doncaster hospital.
Meet YOUR NHS heroes in Doncaster keeping us all safe and healthy
We asked local people on social media to share photos of their local NHS heroes working on the frontline during the coronavirus pandemic – and here is YOUR response.
Thursday, 9th April 2020, 9:34 am
These people do a brilliant job – we thank all of them!