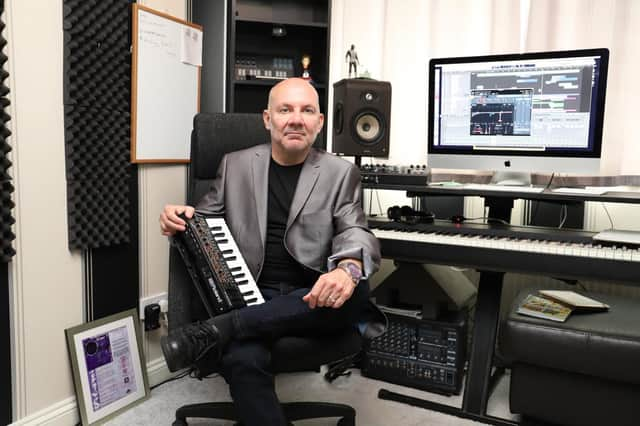 Ian Best
But the ballad Unsung Heroes was actually written nine years ago and Ian, 53, said it was a massive coincidence he finished it as the crisis unfolded this year.
Ian, 53, said: "We were just putting the finishing touches to it and it was ready to put out there – then lo and behold the world goes mad and it just seems like the most timely thing ever."
"There are unsung heroes on every street corner but you just don't know. It's a tribute to people who do great deeds but they go under the radar.
"I think I had this urge in me to say something powerful about people who are kind to other people back then. It was a sentiment I felt I had to express."
Ian a psychotherapist who was a professional pianist for 20 years, performs on the song with his musical partner Rhianne Purcell.
Ian and Rhianne, a music student, launched their music group last October.
"The unsung heroes – there are probably more than we realise really . the main message in the final lines of the song i wanted to push home was that we are all unsung heroes really."
You can watch the song on their YouTube channel and Facebook page.
It will soon be available on Apple Music and Spotify.