PREVIEW: Yorkshire dance star's 'parler femme' homecoming to celebrate inspiring women
AN INSPIRING Yorkshire dancer is stepping out to celebrate the achievements of other women in a stunning and immersive homecoming show.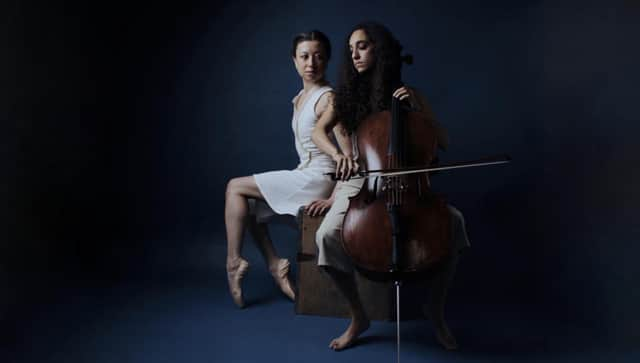 Called parler femme – which translates as 'talking women' – it is a unique production created by Barnsley-born Bolshoi Ballet Academy alumna Tala Lee-Turton.
And she is bringing this latest touring show to the Ironworks, a stunning events and exhibition space, at Elsecar Heritage Centre, on Thursday, November 16.
A dance-based triple bill, parler femme will feature live performances, screen and immersive technologies, with animation by Ed Swales, to showcase stories about innovative and inspiring women.
She is a huge inspiration in her own right.
In 2016, after four years of intensive training, Tala became only the third British female student to graduate from the Bolshoi Ballet Academy, in Moscow, in its 243 year history,
A British Chinese creative producer for dance on stage and on screen, professional freelance dancer Tala was born and brought up in Barnsley and is proud of her roots.
She is based back in the UK and has danced professionally with English National Ballet and Astrakhan State Theatre of Opera and Ballet, performing in theatres around the world.
This will be the first time professional dance has been held at Elsecar Heritage Centre and it is also Tala's first performance with her production company in her hometown.
It has been made possible through the support of the Cultural Development Fund, bringing new cultural experiences to the borough.
Through three acts, audiences will experience a compilation of award-winning short dance films, a duet between a ballet dancer and musician, and a contemporary ballet.
Act 1 tells the stories of different lived experiences from female filmmakers, including Chinese Laundry, French Riviera Film Festival (FRFF) Activism category winner and Sheffield Adventure Film Festival (SHAFF) Gold medal winner.
Act II marks the premiere of multi-layered dance and music duet, Here Lies, a magic realist tale about two estranged sisters, reconnecting after the death of their Grandmother.
Act III is audience favourite, No Time Like The Present, with a cast of five dancers performing to a synth-pop score, exploring power and femininity.
Tala said: "I'm honoured to be performing parler femme at Elsecar Heritage Centre in my home town of Barnsley. This production is very personal to me so it's very special to be performing it in Barnsley.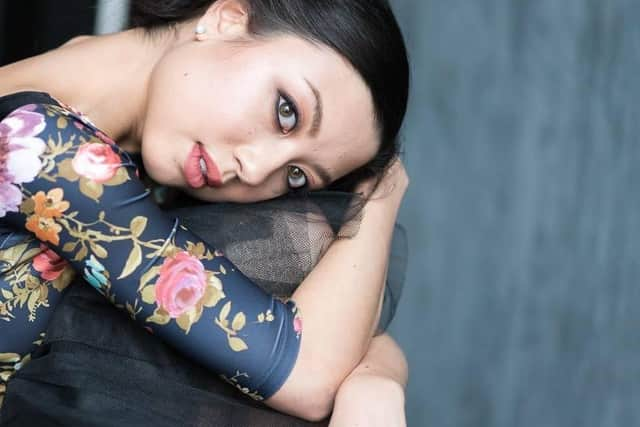 "It has taken three years to create, bringing together the magic of live dance, screen-based storytelling, and immersive technology that tell a rich and varied array of stories by women."
Coun Robert Frost, Cabinet Spokesperson for Regeneration and Culture, said: "It's such a proud moment for us to have Tala perform in Barnsley. She is an inspiration, and it shows how far talent and dedication can take you.
"After performing around the globe, she is returning to her hometown with an incredible performance that we hope will encourage a new generation of dancers to aim for the stars. To have such an immersive experience take place in the historic setting of Elsecar will be a real treat."
The full tour of parler femme is supported by Arts Council England. It is a second award of funding from ACE for Tala Lee-Turton Productions, marking their commitment to supporting bold and ambitious story telling through dance.
Full tour dates: November 6, open dress rehearsal, Production Park, Wakefield; November 9, premiere at Stanley and Audrey Burton Theatre, Leeds; November 11, The Playhouse, Sheffield Theatres; November 16, Elsecar Heritage Centre, Barnsley and April 25, 2024, The Civic, Barnsley.