​A look back at 40 years of early morning sleepy Breakfast television
​​Forty years ago, in 1983, the arrival of breakfast television in the UK heralded the dawn of a bright new day in broadcasting. The BBC launched first with Breakfast Time, swiftly followed by ITV's TV-am. However, for two of TV's golden girls, being top of the morning wasn't always as sunny as they might have liked, writes Steve Cain.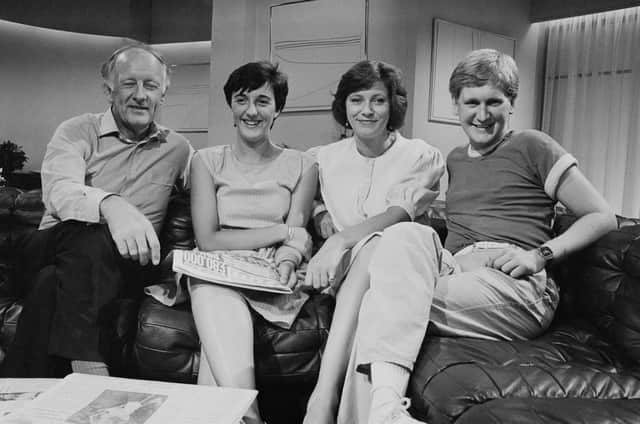 When, at 6.30am on January 17, 1983, Breakfast Time became the first breakfast television programme to be seen nationally across the UK it got ahead of the game against its commercial rival, TV-am, which had seen its launch delayed due to early difficulties.
It had been widely anticipated that the Beeb's offering would be a television version of BBC Radio 4's flagship Today programme or a morning version of Newsnight, the sober BBC 2 late-night news analysis programme. However, its bright sun logo and cosy studio set reflected the programme's intention to offer a relaxed and informal introduction to the day. Indeed, the seemingly avuncular Frank Bough, the programme's main male presenter had even swapped his suit and starched shirt for a sweater and slacks.
By contrast, TV-am took to the airwaves just over two weeks later, on 1 February 1983, with a lofty, self-declared "mission to explain". It's "Famous Five" presenters were all big names: David Frost, Michael Parkinson, Robert Kee, Angela Rippon and Anna Ford.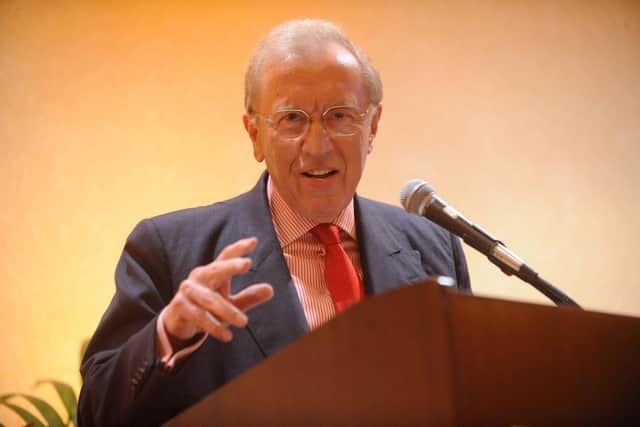 Initially, the tabloid press hailed TV-am as the winners of the battle of breakfast television. "Frosty's for Breakfast!" splashed The Sun across its front page; "It's the top of the morning show!", declared Jenny Rees in her Daily Express review. And, the Daily Mirror's Hilary Kingsley described the presenters of TV-am as "sailing calmly into action like the polished professionals they are."
But the euphoria was to be short-lived and TV-am's formal, somewhat highbrow approach soon lost favour with viewers. Where Breakfast Time was relaxed, TV-am was sometimes stiff and awkward. On screen there was little sign of the promised "sexual chemistry".
"Give me bacon with Bough and sausages with Selina," pleaded bitchy columnist Jean Rook. She bluntly described the "Famous Five" as "hard-boiled, cynical, snide patronising people."
The presenters, in turn, felt they'd been let down by inexperienced production staff with inadequate resources.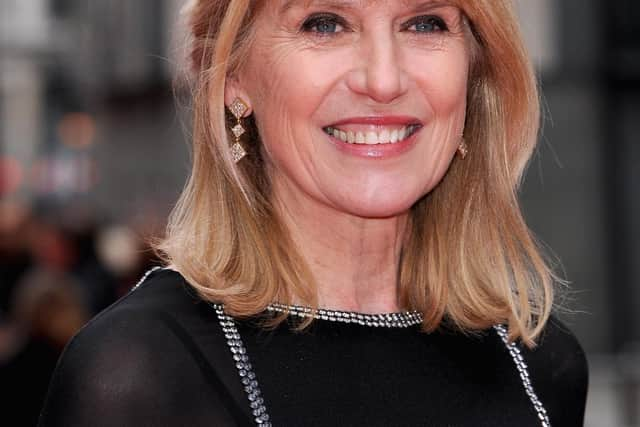 "We had this absolutely disastrous crew who were totally unable to put a live programme on air and it just got worse and worse and worse," said Anna Ford, who had quit her high-profile job as the first female newscaster on News at Ten to join TV-am. "I should have stayed at ITN."
Six weeks after the launch of TV-am Peter Jay, the company's chief executive, became the victim of a boardroom coup. It was instigated by Jonathan Aitken and his cousin, Timothy, who were to become major shareholders in the company.
Anna Ford and her co-presenter Angela Rippon laid their jobs on the line in support of Peter Jay, mounting a "Jay must stay" campaign. But, what they didn't know was that he'd already agreed to resign. Their decision to speak out was a costly one and they were both unceremoniously sacked by Timothy Aitken.
On 19 April 1983, Anna gave an impromptu press conference on her front door step, in which she said: "I've simply been given a letter saying that my contract with TV-am has been terminated and I've given it to my lawyer who's told me that I can't say anything."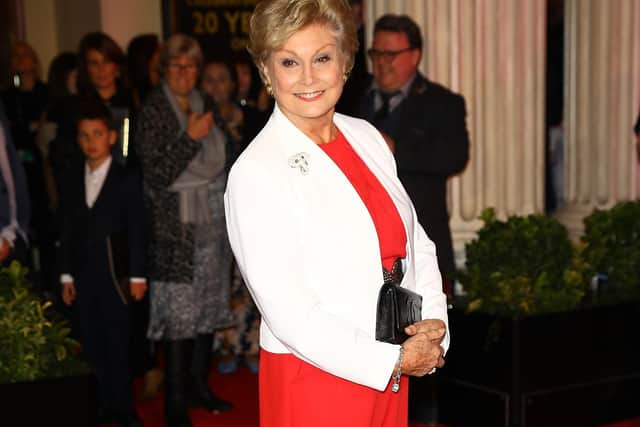 Initially Anna and Angela were offered support and solidarity from their male co-presenters, with David Frost describing their sackings as "madness."
"Michael Parkinson said, 'I'm not having that, I'm leaving too'" said Ford. "Then he was offered a job on the board and stayed. Amazing! And David Frost rang me that night and said, 'Good news, they're not firing me'." Excluding veteran broadcaster Robert Kee from her criticism, Ford added: "The men in the company were pathetic and can take a running jump."
Both Anna Ford and Angela Rippon sued TV-am for wrongful dismissal and libel. Ford settled her claim in October 1983 for £43,000. Rippon held out for longer and in January 1984, settled for £70,000.
Although things may have looked brighter at the Beeb outwardly, behind the scenes some murky clouds were gathering. The programmes main male presenter Frank Bough, a man who "suggests armchairs, spaniels and well-worn carpet slippers" was, according to his co-presenter Selina Scott, a misogynist and a "nightmare" to work with. The vivacious and talented young broadcaster, who began her career at The Sunday Post before joining Grampian TV where she was headhunted by ITN, claimed Bough would deliberately undermine her by interrupting her mid-question during interviews. She added that Bough also insisted on getting the last word in, and repeatedly told her how well-endowed he was.
Bough's family-friendly image was blown apart in 1988 after a newspaper exposed his cocaine and sex parties with prostitutes.
Selina Scott also recalled having to fight for equal pay when she discovered that Frank Bough was being paid four times as much as her for presenting Breakfast Time. There was similar pay disparity over at TV-am. David Frost and Michael Parkinson were level-pegging at £112,500, Robert Kee and Anna Ford received £75,000 a year and poor Angela Rippon had to make do with £60,000.
When TV-am ran into financial difficulties, soon after its launch, Jonathan Aitken asked the "Famous Five" presenters to take salary cuts. The men agreed to reduce their take by about a quarter but the women would not. Anna Ford said £75,000 was her "market value" and she would "not negotiate it downwards". Angela Rippon, who knew she was lower paid than the others, said she would only think about taking a cut when the rest came down to her level. Since Michal Parkinson and David Frost were being paid nearly double her £60,000, that was an unrealistic condition.
Breakfast Time and TV-am altered their formats throughout in an attempt to win and retain viewers. TV-am became unapologetically populist whilst Breakfast Time moved further towards hard news and current affairs. Breakfast Time ran until October 2, 1989, becoming Breakfast News and heralding return to suits and desks all round. TV-am ended on December 31, 1992 having lost broadcasting franchise to Sunrise Television, who launched GMTV, 6am the following day.