Dunsville Medical Centre are fundraising by doing a Don-a-Thon for Mayflower
On March 6 one of the Dunsville Medical Centre staff went home and found her dog, Oscar, paralysed from the waist down.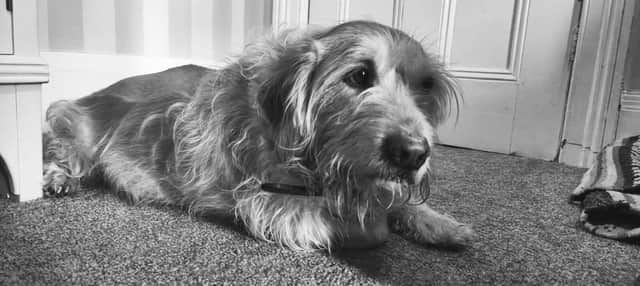 Oscar was rushed to paragon veterinary hospital where it was found that a herniated disc had blocked the nerve supply to his hind legs.
Emergency surgery was carried out to remove the disc and to hopefully restore movement.
Oscar and his owner have been supported all the way by Mayflower Rescue Sanctuary, where Oscar came from.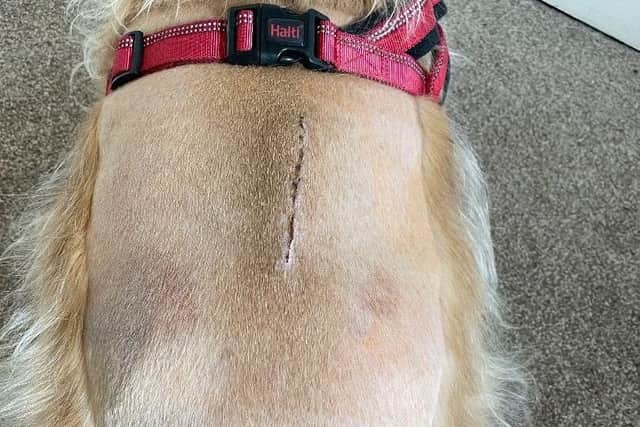 Four weeks prior to this the medical centre rescued a dog that could no longer stay with its owner; Mayflower was there to help.A spokesman said: "In our care for patients we often come across cats and dogs which need rehomed usually because the owner has become too ill to care for their pet, or have died."As a practice we want to care for the hole family, including the pets."So this week Dunsville staff are undertaking a don-a-thon; which entails each one of them rowing up the River Don, until they have covered the whole 111km.
"This is done on a rower in the office, between seeing patients. They also have an Easter Raffle.
"They want to have a strong relationship with Mayflower and the work and support they give to dogs and cats in need.
"And off course help to Oscar, who is progressing, who started them off."