Young Doncaster Rovers goalkeeper signs first pro deal
Young Doncaster Rovers goalkeeper Ben Bottomley has signed his first professional deal with the club.
Tuesday, 22nd June 2021, 4:18 pm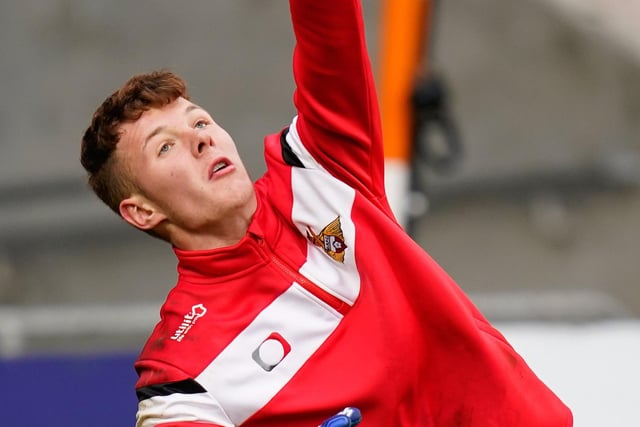 Ben Bottomley
The 18-year-old was named on the bench for the senior side on eight occasions last season as he completed the final year of his scholarship.
Bottomley joined the Rovers Academy at U16 level and has been a highly-rated member of the goalkeeping department since.
Bottomley, who has signed a one-year deal, said: "I'm buzzing. It's a proud moment for me, my family and everyone around me so I'm just really happy.
"At the end of last season, I was on the bench for the last eight games behind Louis Jones.
"With the opportunity that he's been given, it's great to know that if I do well I could be following in his footsteps so that's great to see.
"I'm going to come back for pre-season, be prepared to hit the ground running and if I get any opportunities, I'll take them."